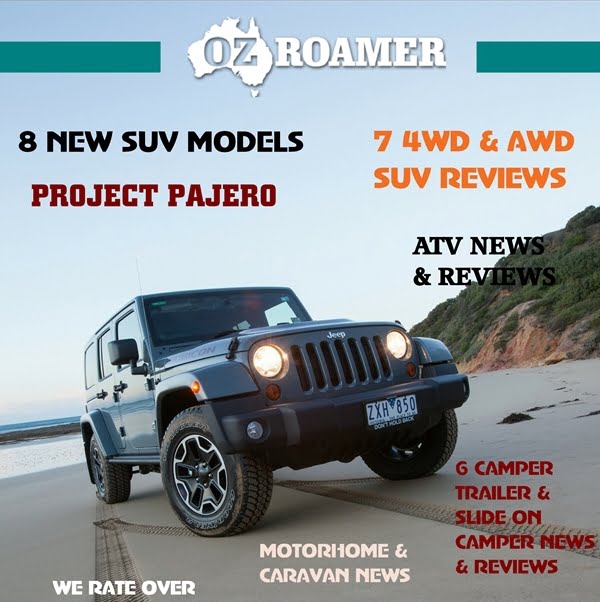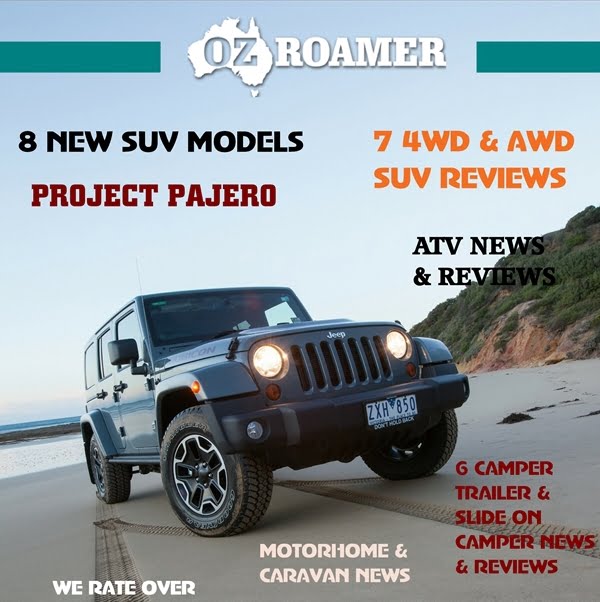 Welcome to the OzRoamer Magazine for the months of March and April 2014. In line with the changing face of OzRoamer we are now producing a full online e-magazine. We have redesigned the magazine in line with the overwhelming requests from readers and subscribers. This is back to where we started many years ago with an online e-magazine. Its funny how tastes change.
Most e-magazines are simply the normal magazine placed online however the new format OzRoamer Magazine is specifically designed for tablets, e-readers and smart phones. Research shows that the majority of e-magazines are read on one or more of those pieces of hardware and so the older style magazines just don't work as well. The beauty of this style is that you don't have to scroll up and down the page to read in columns like a printed magazine. The articles just flow across the page in line with your normal reading patterns.
We start off with over 90 pages of information to help readers make more educated buying decisions. There are 8 new 4WD & AWD SUV models as well as 8 reviews on both SUV styles. We also take a trip to Tassie in an Avida Sapphire family caravan towed by the winner of the OzRoamer 7 seat 4WD under $60,000 the Isuzu M-UX LST. Although it seems a while ago we attended the Tamworth Country Music Festival and had a chance to try the updated Toyota Hilux as well.
Also on the caravan front we have a look at an older pop top caravan that has had the suspension upgraded for outback travel. With many caravans and even some hybrid camper trailers out of the reach of families, this renovation by Brix Engineering might just be the way to go for economical outback touring with a family.
On the ATV front Polaris have just released their revolutionary new design the Sportsman ACE. This is sure to be a talking point for the other manufacturers. There is also another 5 pages of ATV news.
We have a number of camper trailer and slide on camper reviews and we catch up on what is happening with the popular Project Pajero in the last few months.
In this edition we rate over 150 new 4WD & AWD SUV's for towing and off road ability, this is without question the most comprehensive rating in the country. If you need a product or service try our OzRoamer Business Directory listings.
This issue is just the beginning. Stay tuned for what we have planned in the coming months with regular features, places to go and stay, news and reviews on 4WD, AWD SUV's, camper trailers, slide on campers, caravans, off road motorhomes, camping equipment etc. In fact if you are thinking of travelling the outback of Australia, you can't afford to miss an issue.
If you like this new magazine style let us know, the OzRoamer magazine will be on sale every two months from March/April 2014. Cheers for now