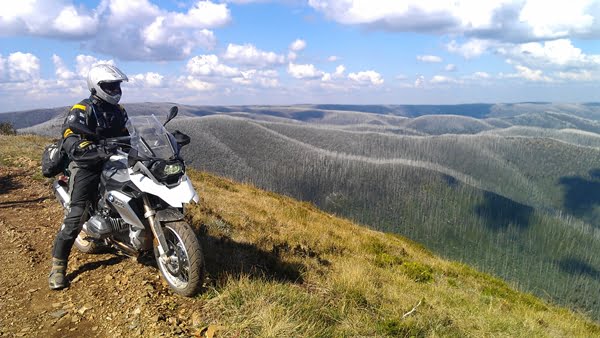 Dates have been announced for the 2013 BMW GS Safari – October 20 to 25.
This year's Safari will traverse the spectacular Victorian High Country. With epic mountains, snow fed rivers, remote towns and seemingly endless wilderness, this part of Australia is an adventure riders paradise. Further event information will be provided in the coming weeks prior to registrations opening on 15 May.
The BMW Safari is one of the world's longest running and most successful customer ride events. First held in 1994 the Safari has continued to grow in popularity amongst BMW riders. In 2005 the Safari was split into separate GS and TS events. This means that the GS routes are now designed purely with adventure in mind.
For riders wanting a skills brush-up, there will be a 2-day pre-Safari off road rider training course, this will run in the days just prior to the event.
General Manager BMW Motorrad, Australia and New Zealand, Tony Sesto is looking forward to the BMW GS Safari.
"The GS Safari is a great event and gives the opportunity for all BMW GS riders to enjoy magnificent riding country in the company of like minded enthusiasts. Last year the limited places filled quickly, so I would advise riders to avoid disappointment by registering as soon as possible", said Tony.
For event registration details and to subscribe to receive BMW Safari news updates go to bmwsafari.com or like them at facebook.com/bmwsafari.