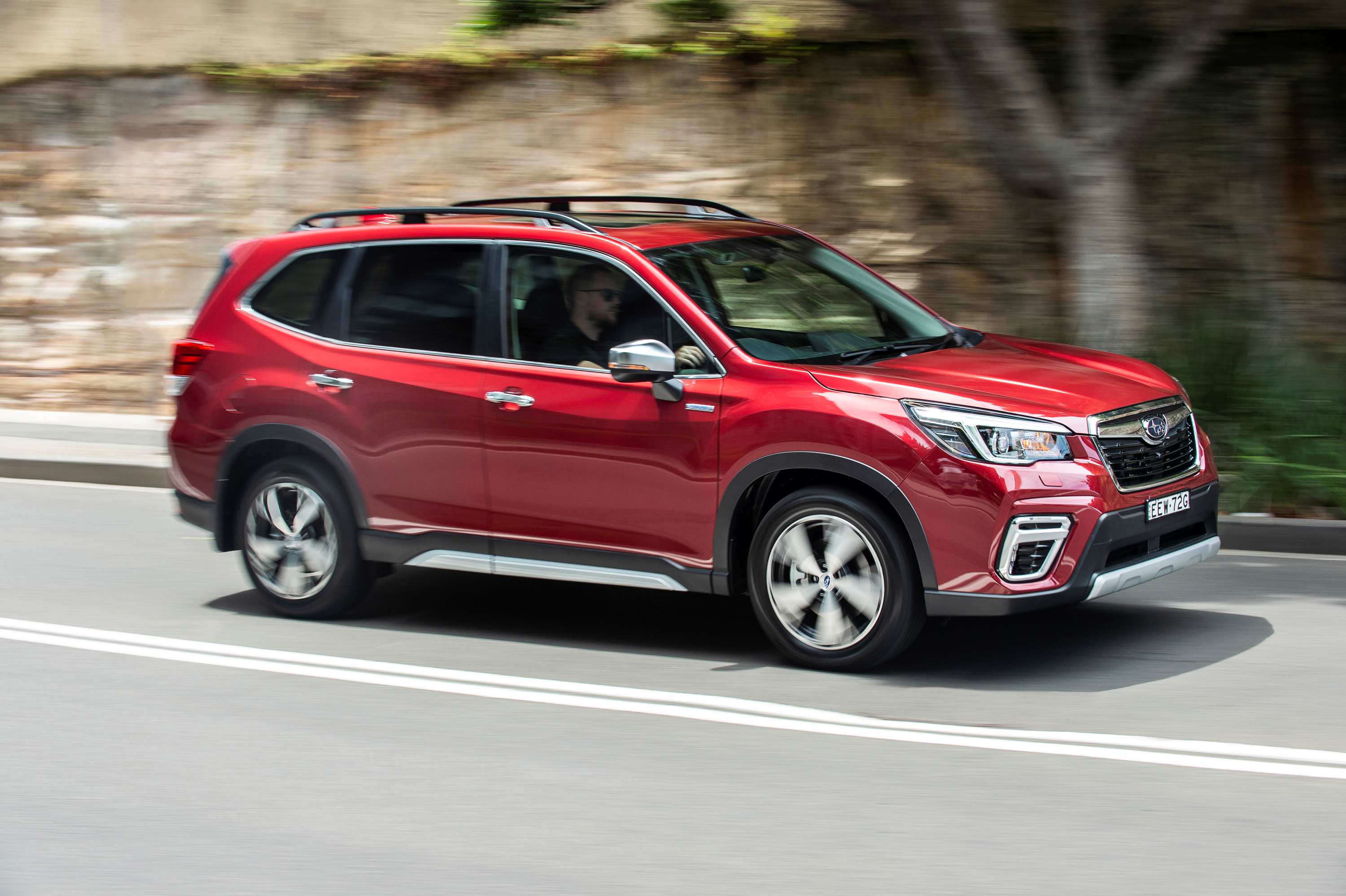 Have you ever considered earning money as an Uber driver? If the answer is yes, you've probably wondered what type of car is best for the job. Because let's face the truth, it's often not about the driver, but a car itself that can influence the rating.
So, if you think about becoming a rideshare driver, you need to know what type of car is best for you and your future passengers.
Below you'll find a few tips you should consider when choosing the right vehicle if you want to earn a few bucks as an Uber or Lyft driver. Also, bear in mind that the same specifics apply to other drive-demanding services.
So, for example, if you're thinking about becoming a DoorDash driver, but you don't have a car, you should follow some of these tips too.
Space
You want to make your passengers feel comfortable. That's why it's essential to choose a car that is spacious enough. You have to make sure that your passenger will enjoy the ride to give you a high rating, and getting a roomy vehicle is the first step of making sure he or she will do that.
Fortunately, there are plenty of cars you can choose from when it comes to space. One of the most popular spacious vehicles among Uber drivers in 2019 was the Honda Odyssey. The price range begins from 26,000 dollars for the new model and 20,000 dollars for the pre-owned one.
It's spacious and has plenty of room for cargo as well. This particular model was trendy in the Uber industry last year. But if you want to look for something cheaper, you shouldn't have any problems with finding the right car.
Car Mileage
Remember that the more fuel you burn, the more money you'll have to spend on gas. That's why it's essential to make sure that your car has efficient car mileage if you want to earn more money. Bear in mind that you'll be driving a lot so you should narrow your visits to petrol stations to the absolute minimum.
So, if you want to make sure that your car has the best fuel economy, you should probably choose the hybrid. The most popular option is perhaps known to you, it's called Toyota Prius.
With even 50 miles per gallon, Prius is the most fuel-efficient car on the market. The price varies from 20,000 to 32,000 dollars, depending on the model. But again, the choice is yours. There are plenty of fuel-efficient vehicles out there, so do your research and pick the one that suits you, and Uber requirements best.
Rent or Buy
You don't have to own a car if you want to become an Uber or Lyft driver. In the beginning, both companies were looking for car-owning drivers, but the times have changed. Nowadays you have two options, you either buy or rent your rideshare car.
When renting a car, you'll use for your Uber rides, you have two possibilities. You can rent it from a car leasing company, or rent one of the cars that Uber or Lyft offer for their drivers. Fees may depend on the type of car you pick and the company you choose.
When it comes to buying a vehicle, you need to consider that Uber, Lyft, and other similar companies have special requirements. There are certain restrictions you have to obey, so make sure you get familiar with them first.
Now, if you know what type of car you want and can have, you probably wonder whether you should buy a new or used vehicle. It's entirely up to you. Just make sure it fits the company's requirements and, of course, whether you can afford it.
So, should you buy or rent a car? It depends. If you want to make Uber driving your full-time job, probably the best idea is to buy one. But if you wish just to earn a few extra bucks, renting one may be the option for you.
Summary
It's very easy to become a ridesharing driver these days. You don't even need to own a car. You can either buy one or rent one, but you must pick the one that will suit you, your passengers, and the company's requirements.
Ensuring that your vehicle has enough space and fuel efficiency are the first things you need to consider when choosing one. There are plenty of sites all over the internet where you can find which models are the best suited for the job.
Remember that the quality of your car will influence your rating. The higher the score, the more people will want to ride with you, and more passengers mean more money.
What are you waiting for then? Get a car and start making some money.