CTEK is celebrating 25 years of technological innovation that has placed the company firmly at the forefront of global vehicle charging solutions.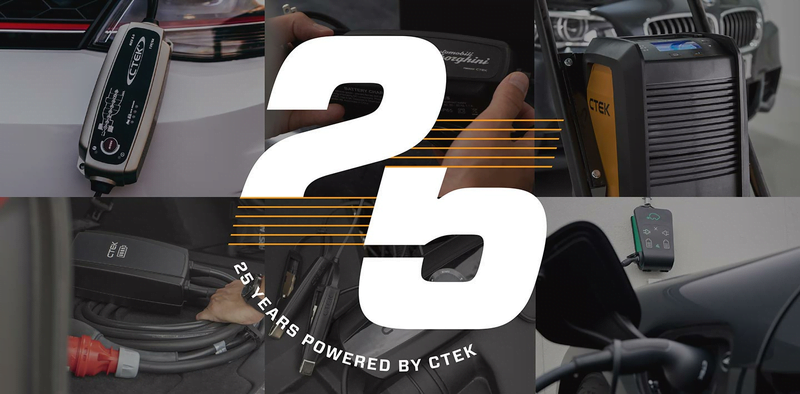 Globally, Australia is CTEK's biggest DC-DC market showcasing the nation's strong interest in camping and exploring the great outdoors whether that is in a campervan, caravan or 4WD vehicle.
Some other C-TEK articles
With their continuous drive for new and exciting technological innovation, and with a number of world product firsts and a raft of prestigious awards under their belt, the CTEK story is one of bold vision, keen Swedish entrepreneurship and groundbreaking ideas that have had an active presence in Australia since 2001.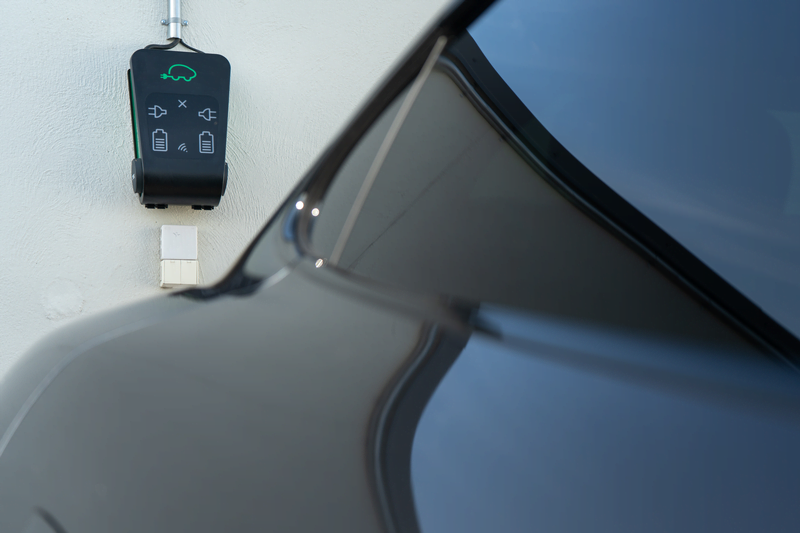 Established in Dalarna, Sweden in 1997, CTEK was quick to market with the launch of our very first 'smart' battery charger – a pioneering development which has literally changed the battery charging landscape, setting new standards for charging technology.
Having acquired Swedish electric vehicle charging specialist CHARGESTORM in 2018, CTEK is also now one of the market leaders in the fast-growing EVSE (electric vehicle supply equipment) market, backed by 10 years of experience, globally CTEK is playing its part in driving for a greener future.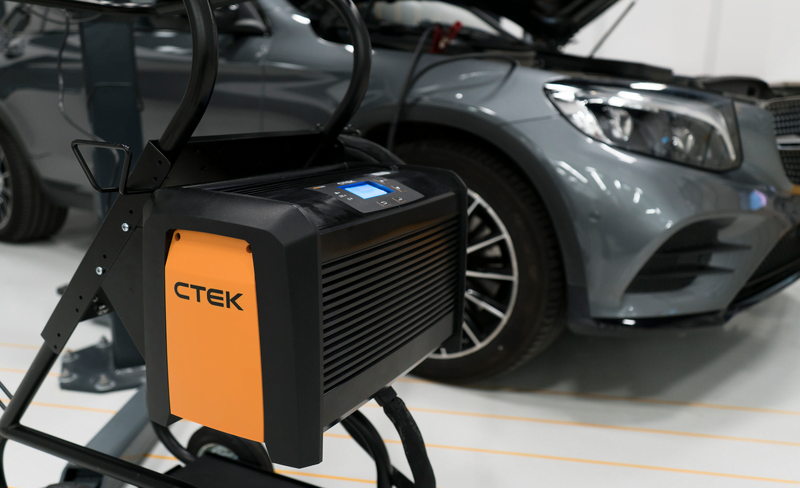 CTEK has subsequently gone on to develop a whole host of revolutionary products and solutions including the PRO range of professional workshop chargers; the CS ONE, due to launch in Australia in September which remains the only battery charger in the world driven by CTEK's revolutionary APTO™ (Adaptive Charging) technology; and the CS FREE, the world's first multi-functional portable battery
charger and smart maintainer with adaptive boost technology.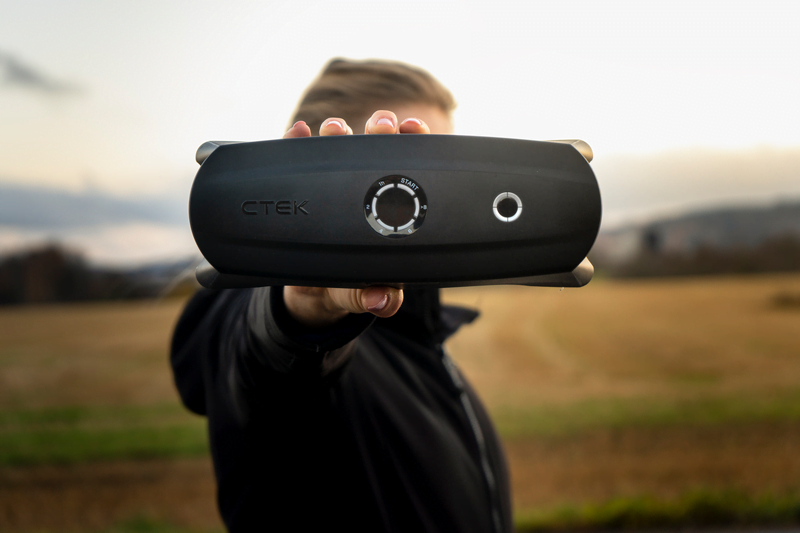 Based on its technology leadership, the Company has established strong and longstanding customer relationships with more than 50 of the world's most prestigious vehicle OEMs The company boasts a strong and growing global presence in over 70 countries, supported by regional
logistics hubs offering efficient, responsive fulfilment, all backed by dedicated sales, customer support, training, marketing and after-sales teams.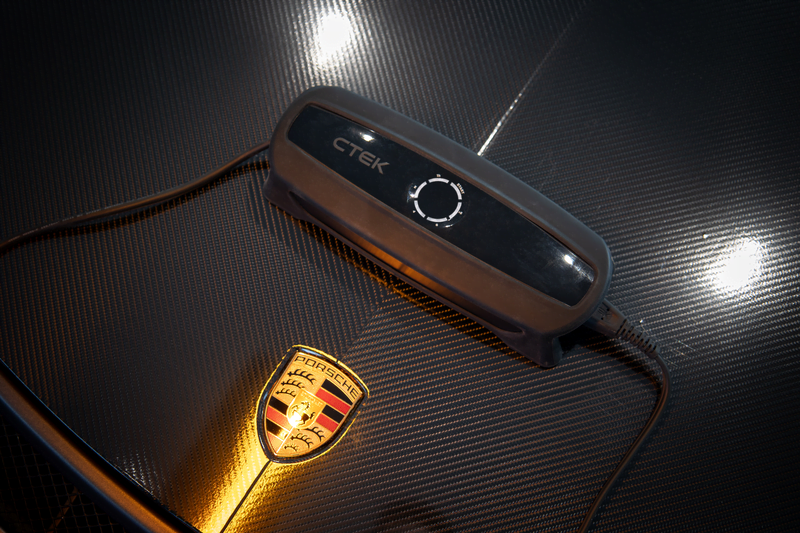 In 2021, CTEK achieved a public listing on the Stockholm Nasdaq main market, further demonstrating its world leading position within its sector and ensuring the company is ready for the next step in their growth journey. CTEK's CEO Jon Lind said: "The CTEK brand is synonymous with top quality, highly trusted vehicle charging solutions the world over, and our success is down to our unique culture that's based on a passion for innovation.
"Also central to every CTEK product is intelligence, and we are devoted to harnessing the most advanced technology to meet our mission, which is to deliver innovative, safe, flexible, reliable and easy-to-use charging solutions for all types of vehicles"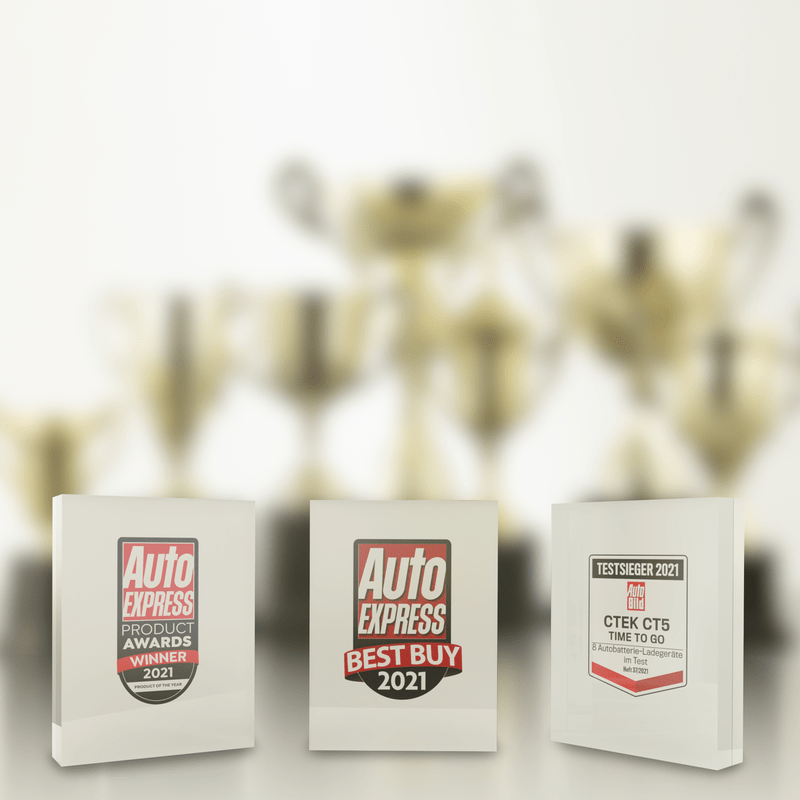 "As we go from strength to strength, we're proud that our technological innovations have earned us prestigious awards from the international automotive press, including 'product of the year', 'best in test' and 'must have product', along with a solid reputation for quality and reliability, and the respect of our customers, partners, and peers.
Paul Oddy, CTEK Regional Sales Manager for APAC, added: "25 years of success is a real milestone for CTEK and a reflection of the brand's ability to create high quality, reliable products. CTEK has long maintained a market-leading position in a fast-paced, ever-changing environment. We've come a long way in these 25 years and will continue to expand our product portfolio and business throughout the
region. It has been a pleasure to be part of that journey."