CTEK has provided a viable solution to the age old problem facing those of us that venture far from the caravan parks yet still want to maintain power.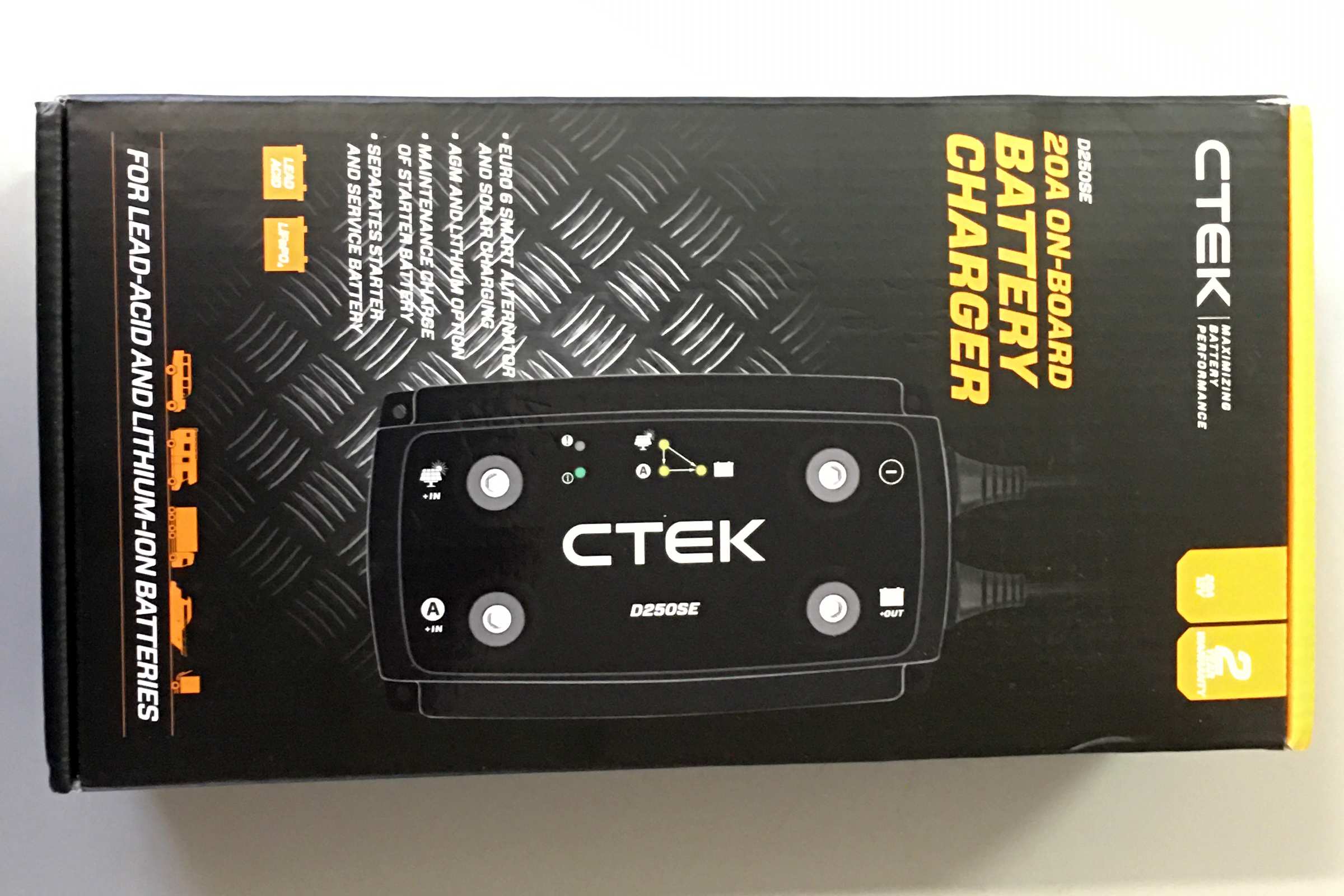 There is a continuing problem with keeping a second battery charged when camping. Solutions often include running the car for a while to charge the auxiliary battery or having solar panels.
Second batteries are also fraught with issues with isolators and have been known to fail when needed most.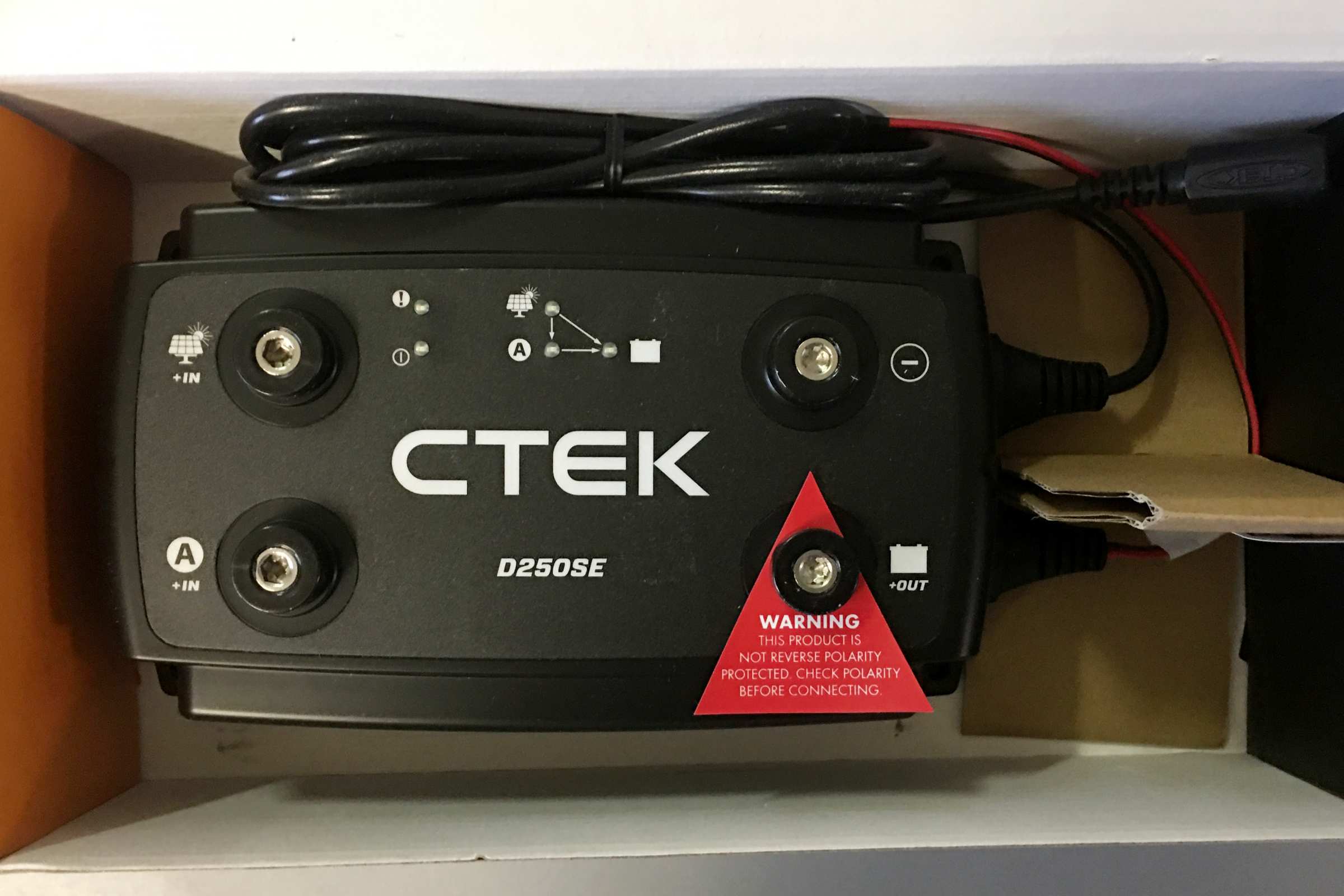 Enter the CTEK D25OSE 20A on board battery charger.
This little gadget is designed to mount on board, in the engine bay, hence the name, to allow smart charging of dual battery systems.
It's ideally mounted up high out of the way of possible water damage and connected to the batteries. The unit is rated IP65 which means that the ingress of dust is not entirely prevented, but it must not enter in sufficient quantity to interfere with the satisfactory operation of the equipment; complete protection against contact.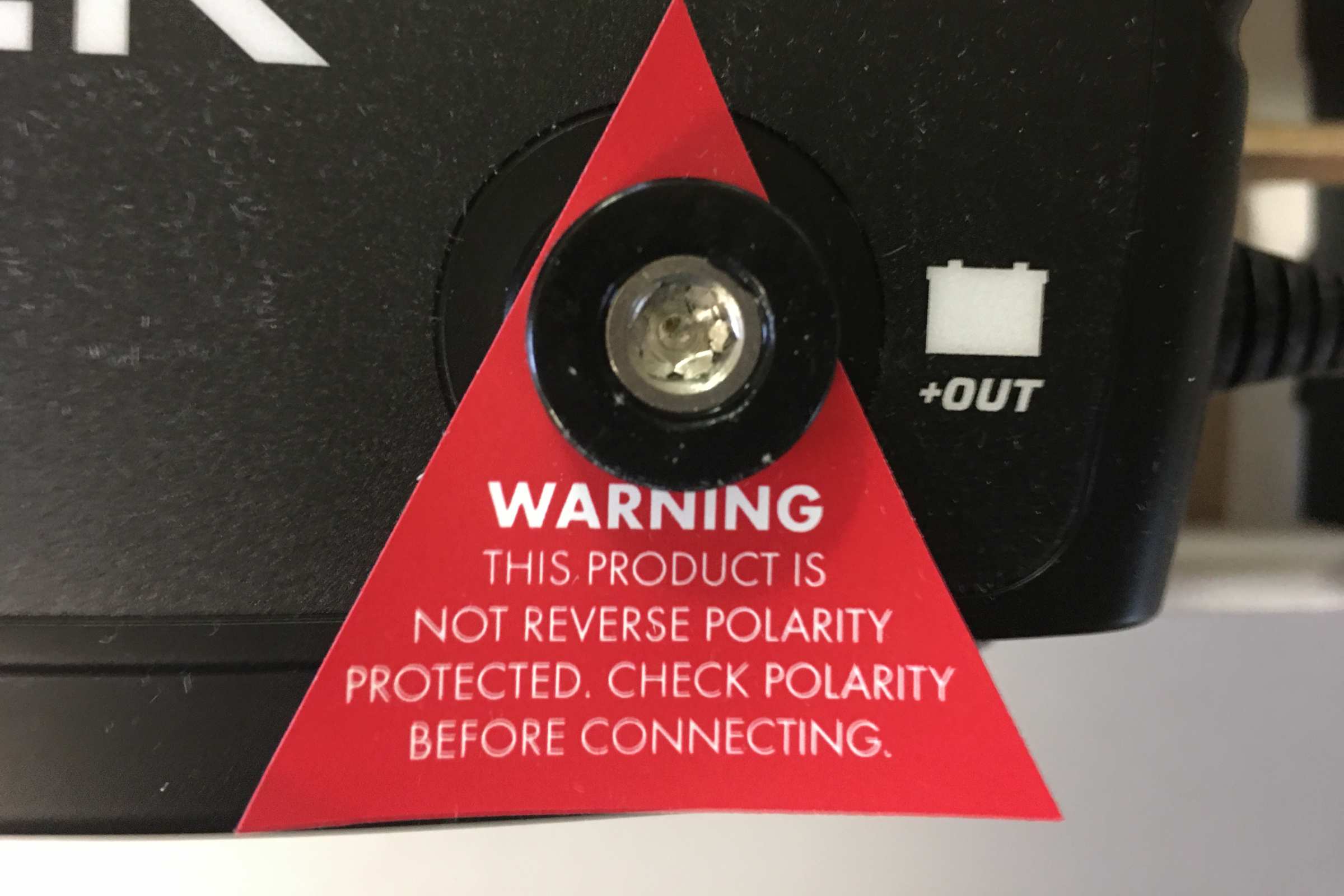 Also IP65 protects against water projected by a nozzle (6.3mm) against enclosure from any direction shall have no harmful effects. So it will withstand light water but head across a deep river with water flowing over the bonnet and it will probably wreck the unit.
One of the benefits of this unit is that it allows isolation of alternator or solar input for charging from unregulated solar panels. This helps with the problem of being stationary for a long period.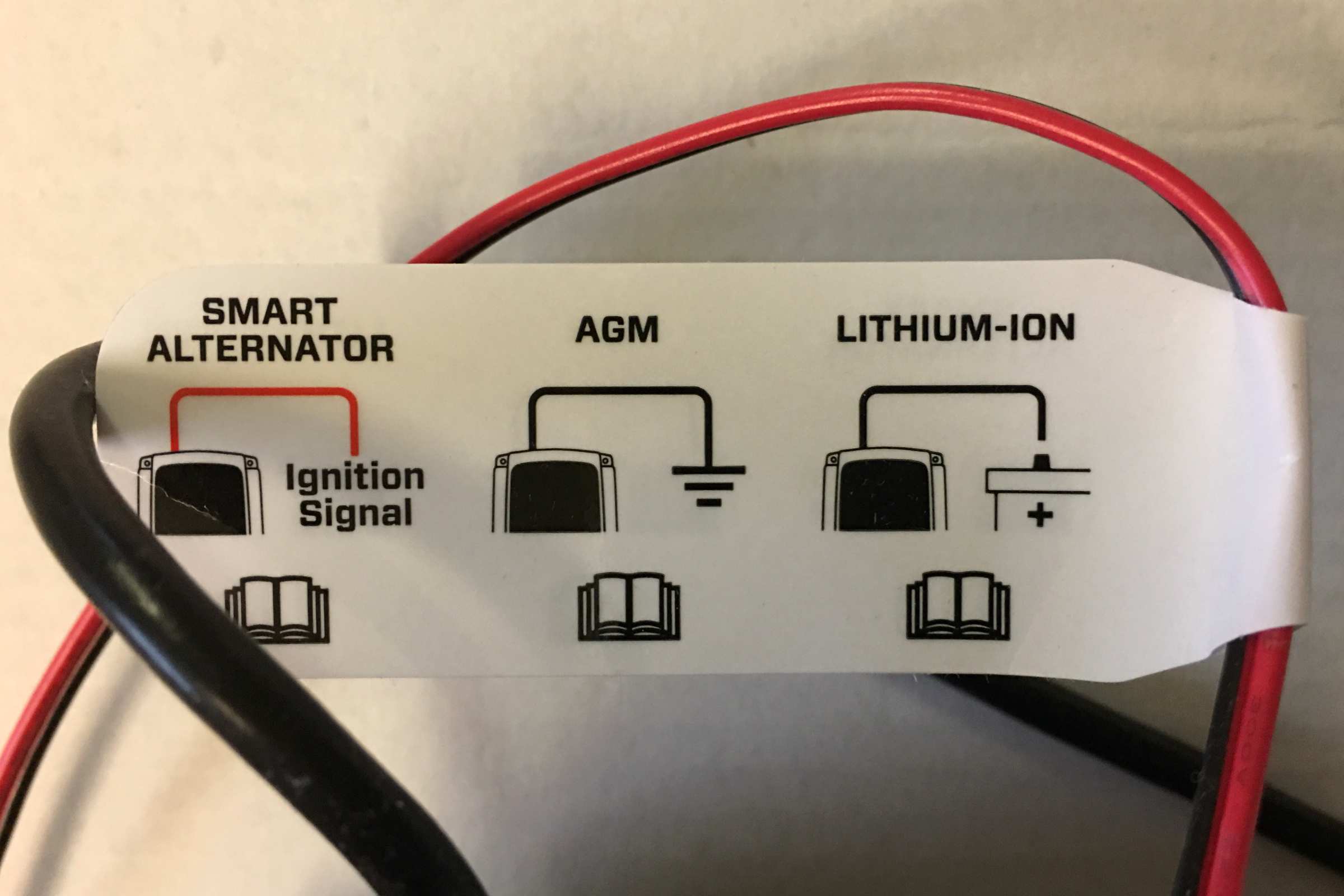 The unit is a dual input fully automatic 20A 5 step charger with selectable charge voltages and supplies a constant 20A of power to batteries from 40H-300AH. It will also allow selection between AGM or lithium batteries. So its versatility is excellent.
It will automatically switch back to the starter battery once the second battery is fully charged. It also has minimal back current drain which is another benefit.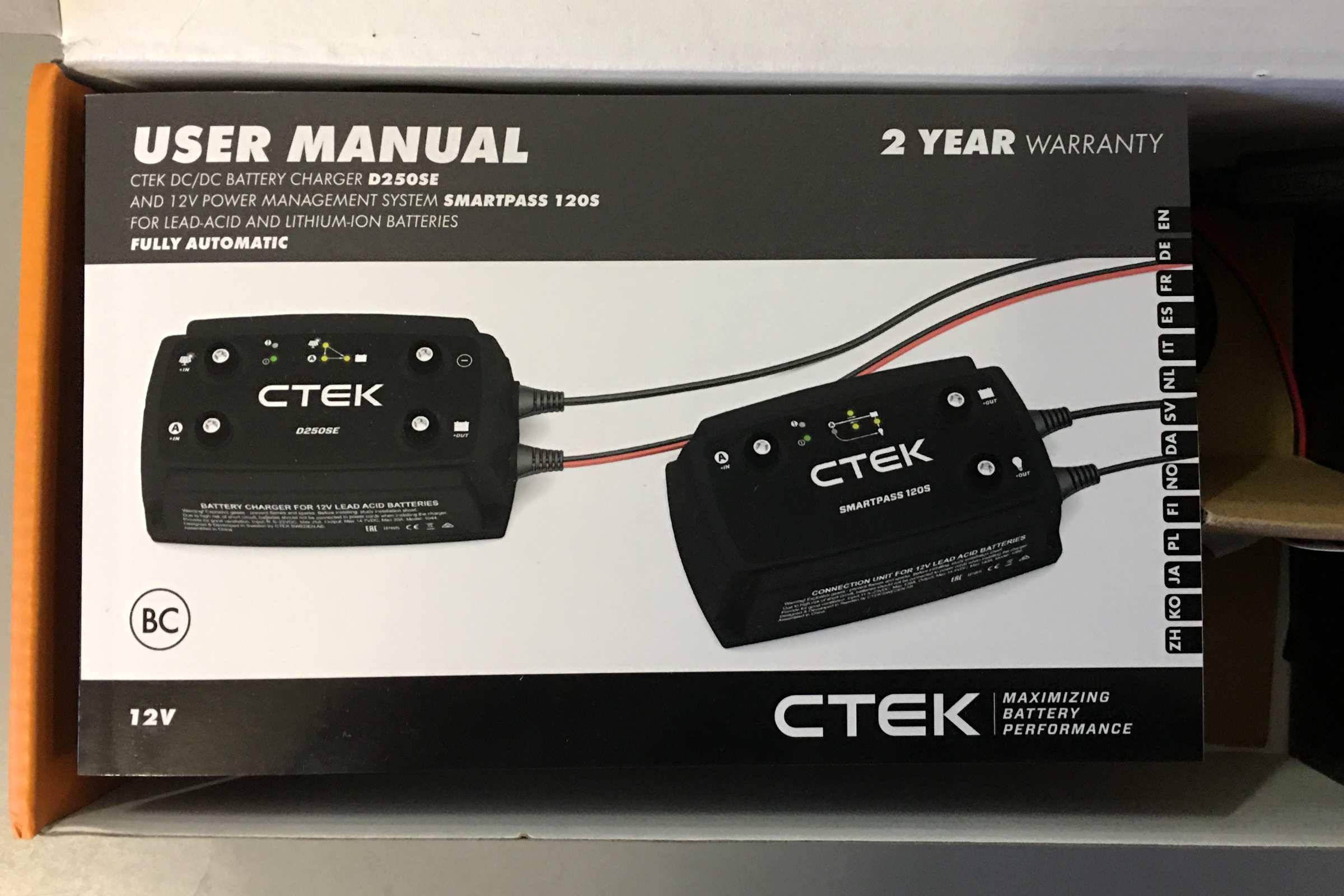 Additionally the D250SE can maintain a stable output up to 20A to vehicles fitted with smart ECU controlled ­alternators and also has a temperature sensor for ­optimised charging, regardless of weather conditions.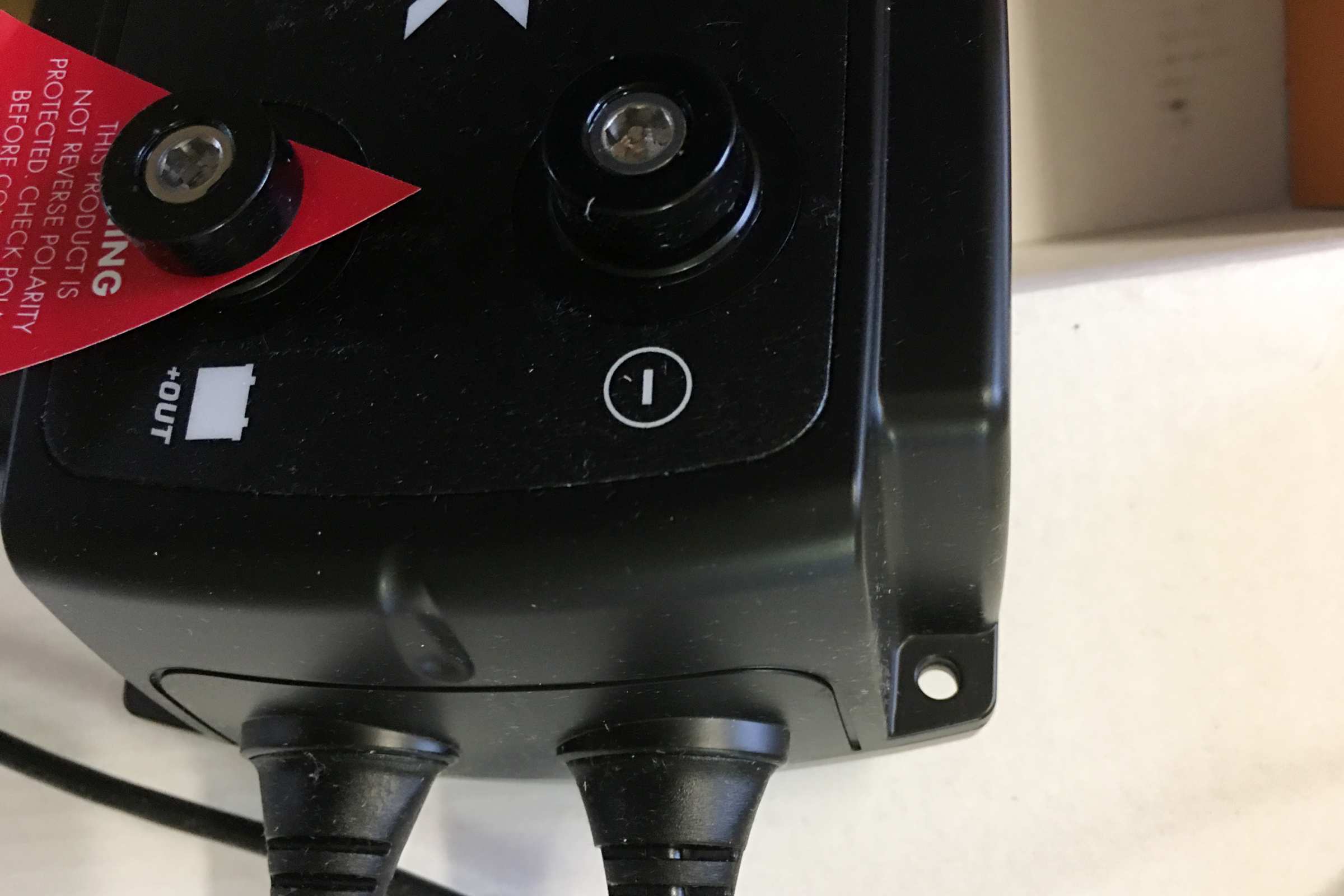 The unit itself is a lightweight compact unit with four mounting holes at each corner and prewired for easy installation. It also comes with a comprehensive user manual.
CTEK D25OSE Key Features
20A fully automatic temperature compensated charging for batteries from 40-300Ah while you're on the move
Dual input (solar and alternator in parallel)
Smart alternator compatible
Selectable lithium* and lead-acid mode
Solar panel regulator with Maximum Power Point Tracking (MPPT)
Battery separation replacing diodes and VSR relays
Selectable AGM option – 14.4V or 14.7V
Maximised charging for better battery life and performance
Temperature sensor to compensate for hot or cold conditions
Splash and dust proof (IP65)
Compatible with SMARTPASS 120, SMARTPASS 120S for the ultimate 140A power management solution
2-year warranty limited to the original purchaser
I spoke to our resident 4WD Fitout exert Anthony Hood, who does this stuff all day every day and he has used these units quite a bit. His comment was that it provides a compact clever solution to an age old problem for a reasonable price.
Priced at around the $400 mark it's relatively inexpensive and works in unison with the CTEK smart pass units for power management solutions. If we get a chance to out this in a vehicle we will and report back.
More information can be found at CTEK.