Any avid road trippers here? When you love embarking on road trips in your car, you'll naturally want to make sure that your vehicle is equipped with high-quality accessories that will keep your journey both safe and enjoyable.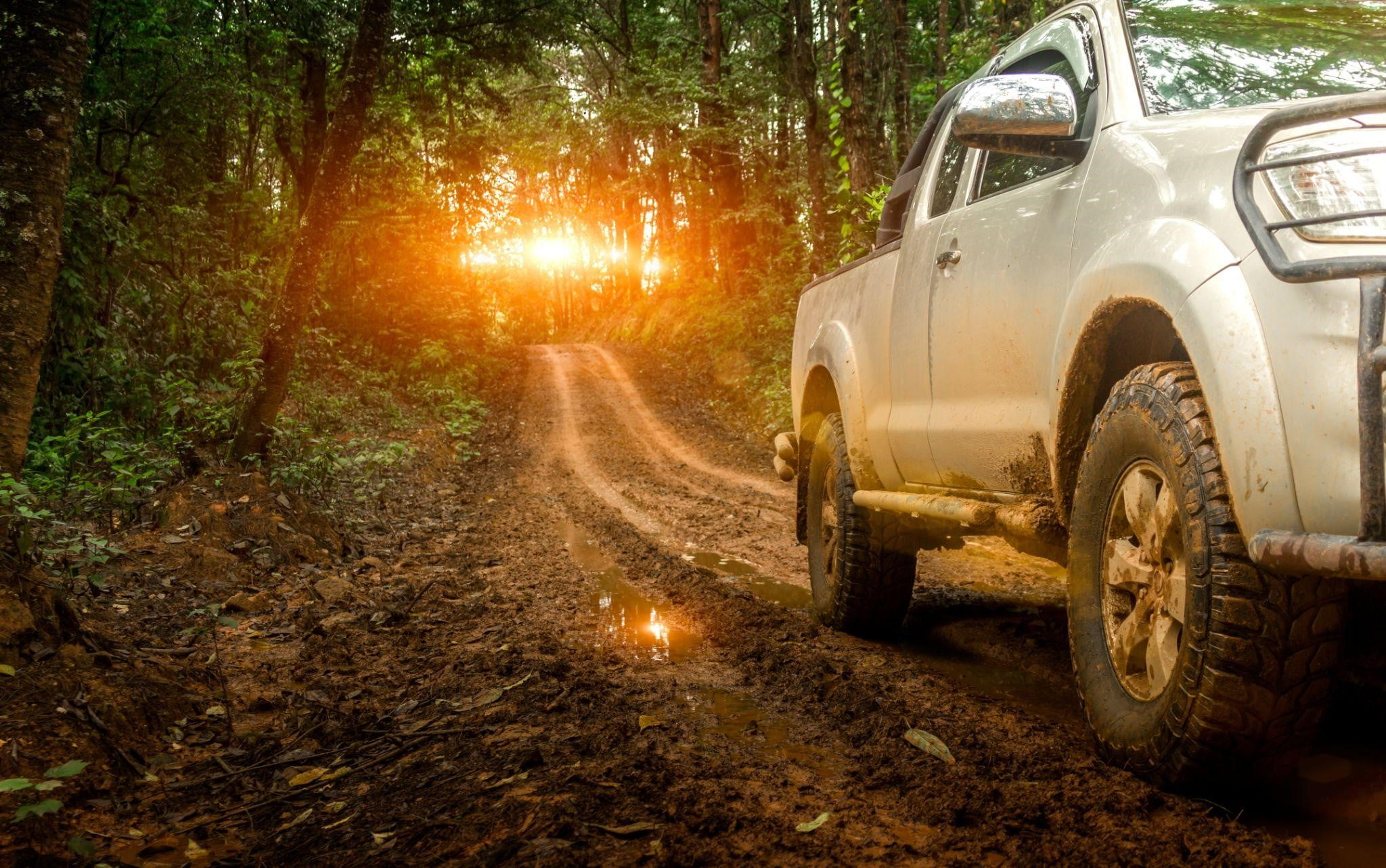 When you are out seeking adventure and adrenaline, the fancy mod cons are fantastic, but there are essential items that you'll need to include to ensure you are safe no matter where you are or what may happen on your trip.
Ideally, you should include the accessories outlined below in your next adventure. 
Roof Racks
Roof racks are an essential accessory for hikers, campers, and more high stakes adventure seekers alike. You will be able to transport essential items for a myriad of outdoor activities without any restrictions. Accessories like kayaks, mountain bikes, and even hang gliders can be transported with ease when you install a suitable roof rack on your adventuremobile. In essence, a roof rack will help elevate your run-of-the-mill road trip into a truly terrific and adventurous escapade! 
Alongside this, it's well worth noting that the Australian outback is known for its diversity, with outback locations, dirt roads, rain forests, beaches, mountains and rocky terrain that must be navigated. You will be able to navigate such terrain, however, with a roof rack.
The opposite is true if your boot is disproportionately heavy with luggage in contrast with the rest of your car's weight, as it will make it difficult for you to control the vehicle, especially on an uphill road. Your engine may overheat as a result of excessive weight at the base of the vehicle.
You can find strong roof racks that will distribute the weight of your loads evenly on the roof. This allows you to travel comfortably regardless of the terrain. 
Bullbars
Adding bullbars isn't just about enhancing the look of a vehicle. A winch or lights can be mounted to your rig using these bullbars which could prove essential when driving off the beaten track. Additionally, well-built bullbars protect your vehicle when it hits an animal or tree branch.
There are steel, plastic, and aluminium bullbar options for adventurous drivers to choose from. Steel bull bars are stronger, but aluminium and plastic bull bars are lighter. You should consider the weight of the bull bars depending on the type of vehicle you have. Choosing a lighter bull bar for a small car, for instance, is a good idea.
First Aid Kit
You should always keep a first aid kit in your car, especially on long trips. This becomes even more imperative when you are heading out for adventurous activities that carry risk. With a kit full of first aid essentials, such as gloves, bandages, gauze pads, and alcohol wipes, you'll have access to what you need as soon as you need it.
A compact and sturdy case is also recommended to keep everything inside well-protected so that all of your first aid essentials will be undamaged and totally ready to use when you may need them.
Dual Battery System
When you're venturing off-road for a 4×4 camping trip, you'll definitely need auxiliary power. There are two formats that auxiliary power capabilities can take in the context of embarking on a lengthy road trip: the capabilities of your cigarette lighter to charge your phone, dash cam, and other ancillary equipment; and a car that boasts a dual battery system.
Dual batteries – two batteries that work together but serve different purposes – will allow you to start your vehicle and power your campsite at the same time. In a properly wired and functioning system, a second battery can also be used to ensure you can restart your vehicle with your original battery. In addition, you can also optimise your available power when camping and reduce the risk of running out of power while using your fridge, lights, or other camp accessories. It also means you are always equipped to have the power to start your vehicle, even if one battery fails.
Technology
If you want to avoid getting lost, you'll definitely be needing a car charger and navigation apps. You may also want to carry a power bank or two in the event that your phone battery runs out during a car breakdown, or even if you're planning on camping at an unpowered campsite.
Be sure to also prepare for your upcoming road trip by downloading your favourite navigation app to your smartphone. If you already have a favourite, make sure you keep it with you when you travel, and maybe even download your route guidance before setting off just in case you go through areas or regions with minimal network connectivity.
Any avid adventurer is likely to have a few of these items ticked off their list prior to any long road trip, but it's well worth ensuring that all of these items are covered if you're looking to hit the road on the regular. After all, adventure never comes without its fair share of roadblocks, so it's definitely in your best interests to ensure that you, your car, and your fellow adventurers are ready to tackle whatever may come your way.