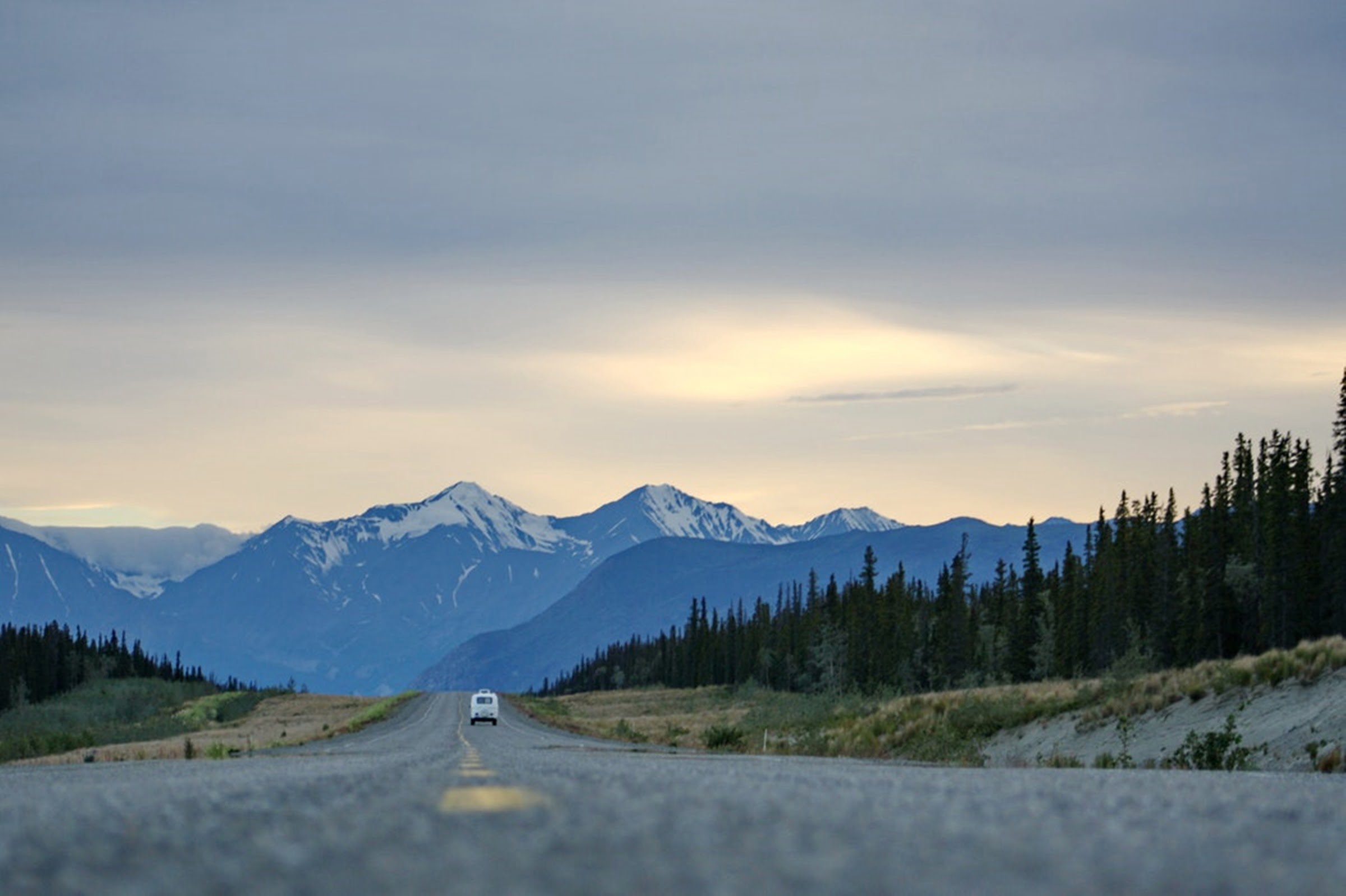 The best way to really see a country is from the road. You'll be able to see the changes in the landscape up close, and explore the land whenever the mood strikes you. There's also more freedom with driving than with air travel — you can bring whatever you want and make as many stops as you want — and driving is often a lot cheaper than traveling by airplane. You could even rent a party bus from Riverside. But a cross-country road trip can be long — sometimes very, very long — so it's important to prepare ahead of time so you'll stay entertained on the road.
Here are some of the best ways to stay entertained on long road trips:
Create an Old School Music Playlist
Many people rely on an Internet connection to listen to music through services like Spotify or Google Play. But if you're on a road trip in a foreign country, you'll probably want to keep your data usage to a minimum. Even if you're not, you might not have reliable service throughout your trip. You might drive for hours through a desert or rural areas that have no service. That's where making an old school music playlist can really help you out. You don't have to use it the whole trip, but it'll be great to have the option if you ever need it. Break out your old iPod (if it still works), or add as much music to your phone as you can. Make the playlist as long as possible (ideally the length of the road trip), and include a wide variety of music. Don't forget popular and beloved songs that you love to sing along to.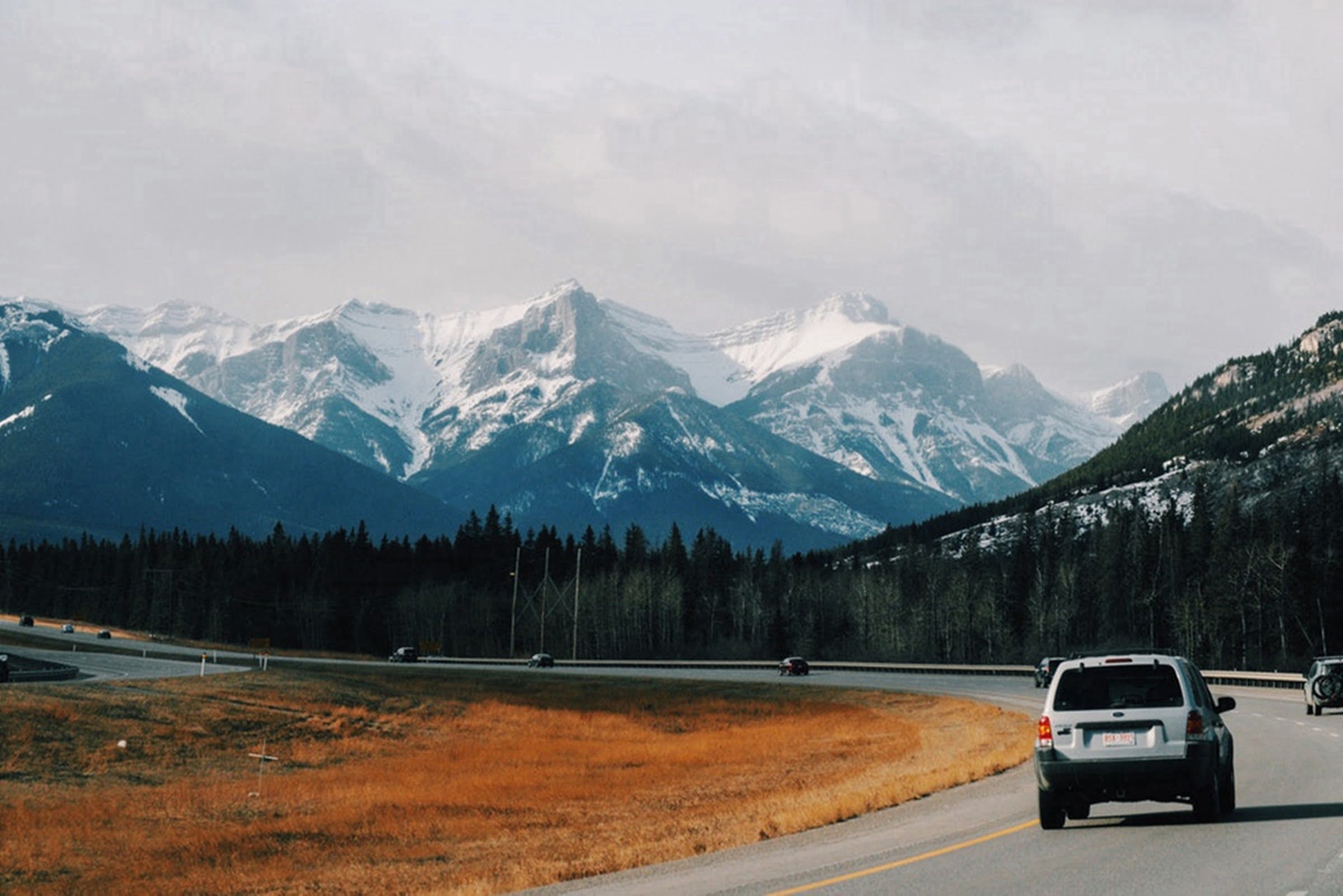 Make Time to Stop and Explore
Don't just drive from Point A to Point B. Not only is that more exhausting for everyone in the car, but you'll be missing out on all the sights along the way. Plus, if you want to discover what a country is really like, you should make frequent stops to explore towns and cities and talk to the locals. Before you leave on your trip, do some research on stops and sights and make sure you allow some extra time for planned and unplanned stops. You'll enjoy seeing more of the country, and it'll help you to get out and move around. It'll be a much-needed break when you're sitting for long periods of time.
For example, if you're traveling from the eastern U.S. to the western U.S., how can you drive past Las Vegas without checking it out? It's been dubbed the "Live" Entertainment Capital of the World, which makes it a popular international tourist destination. Even if you're only there for a day, take the time to see a show, visit a casino, and eat at a nice restaurant. You've no excuse not to now that you can do just about anything from your smartphone — such as researching shows, buying tickets, and finding a good restaurant or casino — so take advantage of it!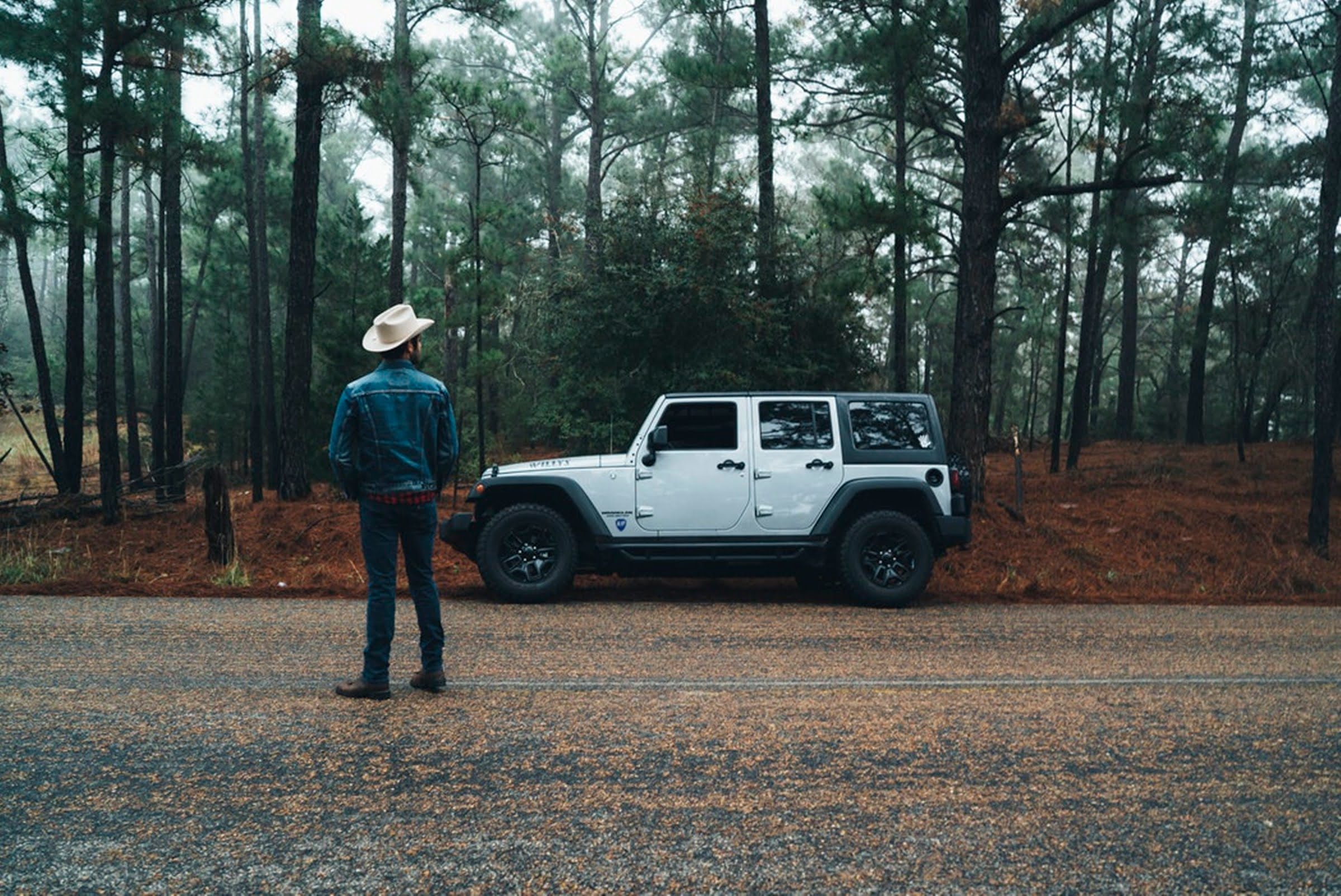 Download Audiobooks and Podcasts
After hours or days of listening to music, you might feel like you need to mix it up. Just like downloading music in order to use less data or in case you lose phone service, you should download some audiobooks and podcasts to your phone (or other device). The number you should download depends on how long your trip is. But you should have a variety of podcasts and books in case you change your mind while on the road, such as if you end up not liking a book or aren't in the mood for a history podcast and want something lighter. For example, if your trip is about 35 hours long (without stops), download at least three to five books in different genres. Depending on the length of the podcasts, add in a few dozen. To keep things fresh, mix in new podcasts you've been wanting to check out in addition to episodes of your favorites.
These are all just a few ideas to get you started. Be creative and see what else you can come up with, like games to play while on the road.