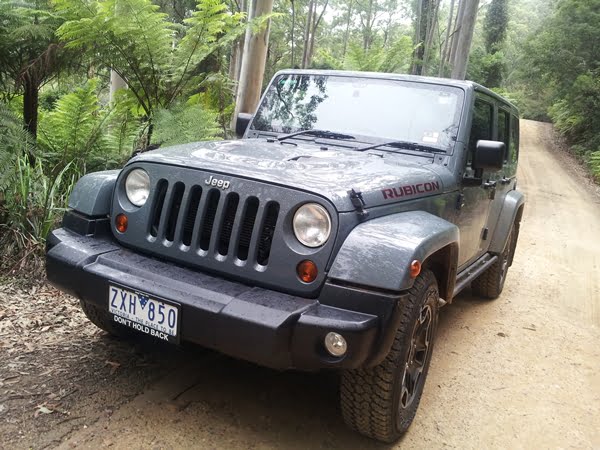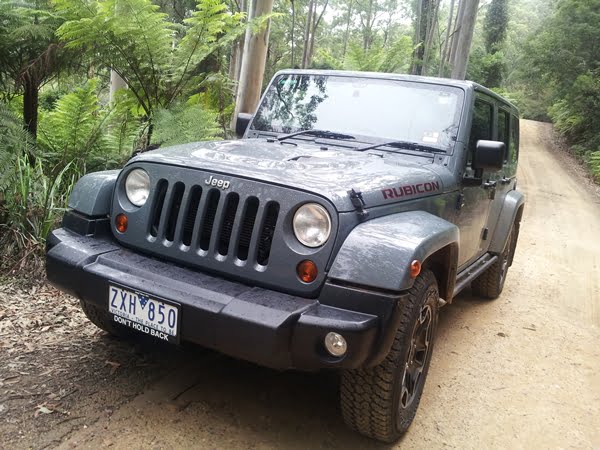 Jeep has been producing the legendary Wrangler for ,well let's say, a few years now. However not content with producing a ubiquitous off road vehicle that will leave most following in its tyre tracks, ten years ago they decided to produce a special vehicle with further capabilities called the Rubicon. Named after the famed Rubicon Trail, a demanding trail in the States.
Now ten years down the track with the Rubicon winning a host of international awards and still one of the most capable production 4WD vehicles on the planet, Jeep have decided to mark the anniversary with yet another limited edition with more capability
The Wrangler Rubicon 10th Anniversary Edition is limited to just 30 vehicles for Australia. 12 two door and 18 four door versions, so my advice is to get in now because after driving a four door version for a week its reckon its awesome.
Read the full review in the march/April edition of OzRoamer E-Magazine [buynow_button link=product/ozroamer-emagazine-marchapril-2014]