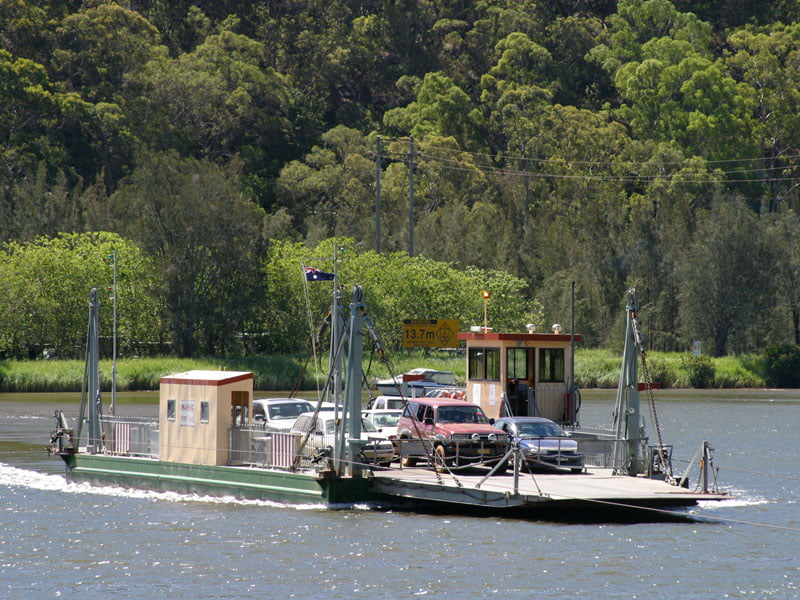 This is a beautiful drive for a lazy afternoon.
Take the M1 north and take a right turn at the Calga sign. Follow the signs to Wiseman's Ferry.
From here to Spencer, be aware of large dump trucks carrying illegal waste.
These large trucks have left the roads surface the worse for wear over the last few years. Weekends see the quiet B Road come alive with joyriders and sight seers.
The route hugs the river for a substantial part of the journey with the speed limits varying between 50, and 80kph.
Try to keep to the limit if you can as there are no overtaking lanes, and few spots where it is safe otherwise.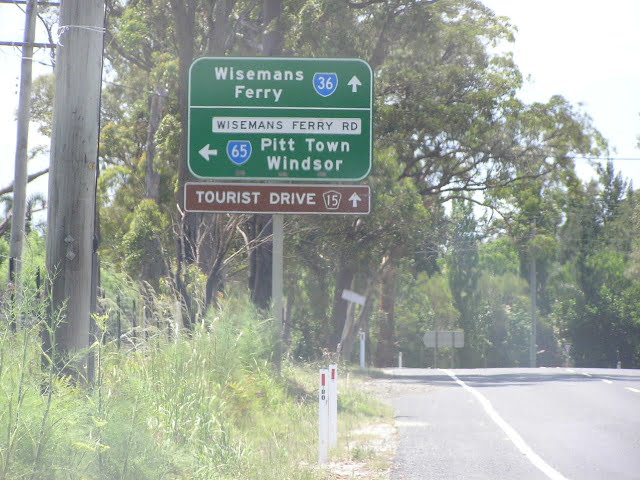 The bends and corners are peppered with glorious views, especially from straight sections along the river bank. This pretty B Road is great in all weather, but take care in the wet.
Some sections are pot-holed and puddles can be quite deep.
Stop at Spencer Village Store for a cream tea or light lunch.
Here, bikes and day-trippers stop for light refreshments. There is alcohol available for take away. There are toilet facilities and a picnic area near the dock. This pretty spot is a secret known only by a few.
10 minutes past Spencer, Wiseman's Ferry crosses the river regularly. The service is free of charge.
The town of Wiseman's Ferry has full facilities including an historic pub, fuel, cafes, restaurants, and quaint shops.
The pub lunch is tasty. Try a steak and chips, because there is nothing nicer than a refreshing beer and a pub steak. Eating on the verandah gives a view back towards the river from its hilltop spot.
You can fill the tank, and if you're on to wheels only, the rest will be welcome. The pub verandah is a nice dry spot in the rain.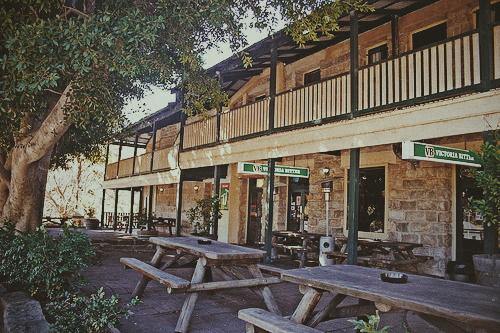 From here, there, you climb through hairpin bends to the plateau.
The roads improve as you make your way back in to the city via back roads. Eventually you'll turn back on to the M2 and back to the Harbour Bridge.
Wisemans Ferry.
Round trip time: approx. 4.5 hours from Sydney CBD
Road Surface: Varies. Tarmac poorly maintained in sections
Road types: highway, b roads, ferry
Skill Level: intermediate