Suzuki has unveiled the latest version of its QuadSport Z50 fun bike, offering the very best in performance, safety and reliability for budding motorcyclists.
"Getting outside and exploring together is one of the joys of being a parent; sharing adventure, making discoveries and having fun. That's exactly what the Suzuki QuadSport Z50 is all about," said Suzuki Australia Motorcycles Marketing Manager Lewis Croft.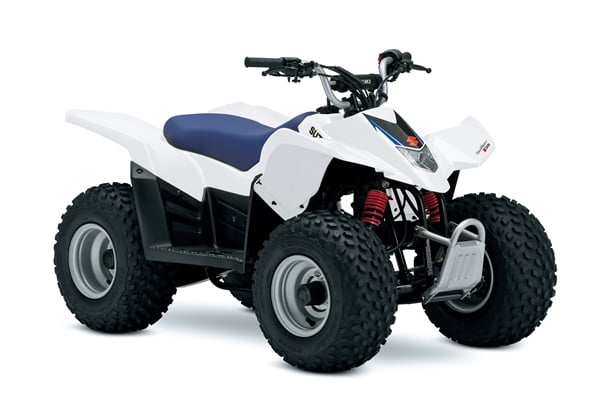 "Like Suzuki's full-size, high-performance ATVs, it's packed with quality, and style. The only difference is the QuadSport Z50 is perfectly sized to fit the younger fun-seeker."
Boasting a 49 cubic centimetre 4-stroke, single-cylinder engine, the QuadSport Z50 provides hours of smooth, quiet power delivery.
The easy-to-operate automatic makes the riding experience simple and fun, delivering torque at lower speed and smooth, quiet performance.
"The Suzuki QuadSport Z50 allows parents to govern the speed and power with a simple, screw-type throttle limiter. That means the parent matches the speed and power to their child's ability.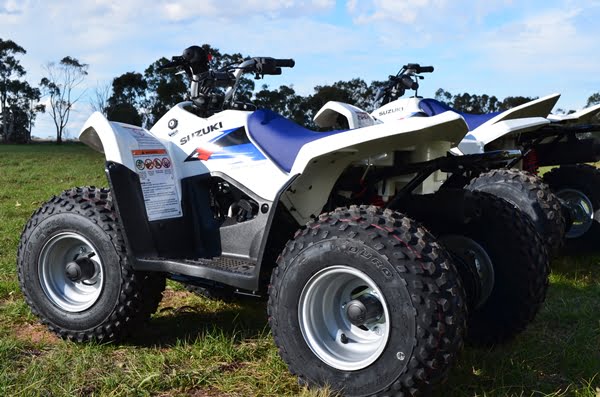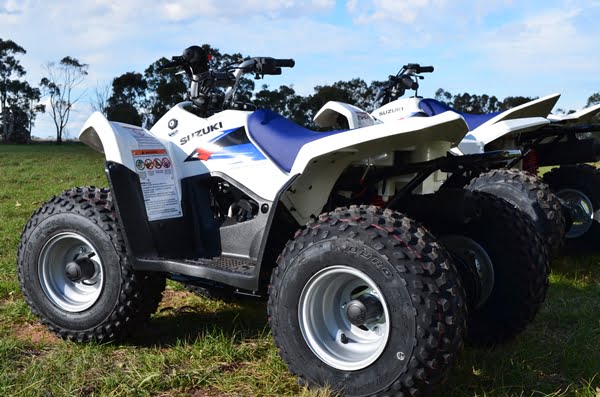 "Buying a Suzuki QuadSport Z50 also gives parents the perfect tool to instil good, safe riding habits such as wearing all appropriate safety gear," said Croft.
The 2014 Suzuki QuadSport Z50 is available now for a recommended price of $2,890*.
For further information on Suzuki's QuadSport Z50, interested customers should visit their local Suzuki dealer, who can be found through the Dealer Locator on www.suzuki.com.au .
*Recommended Price includes GST, excludes dealer delivery and government charges.