INEOS Grenadier 4X4 is an odd vehicle in todays ever softening market of 4WD's to SUV. It harks back to the old fashioned true 4WD with  modern technology.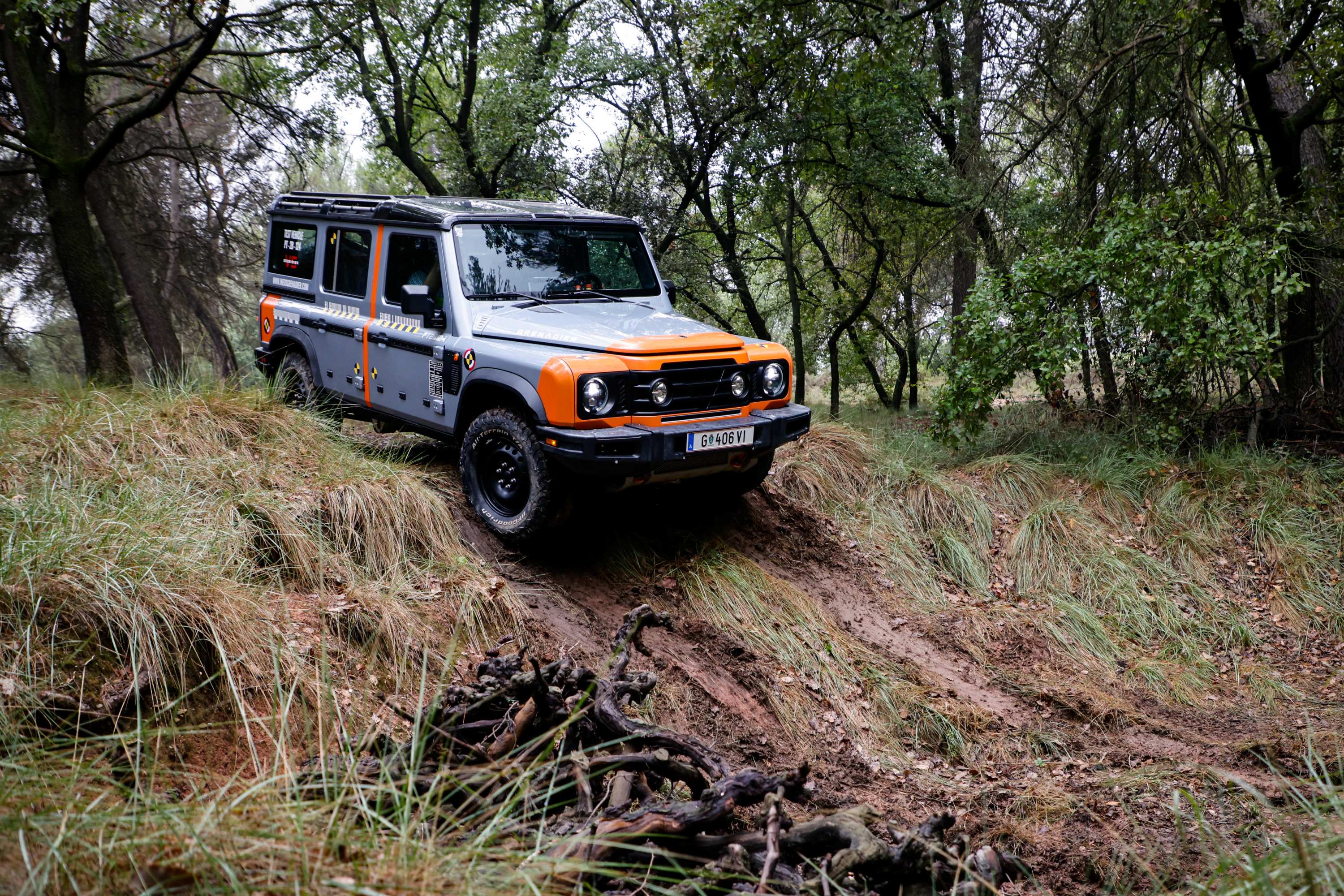 Developed from a perceived gap in the market by  INEOS Chairman Jim Ratcliffe, a car enthusiast and experienced adventurer, who in 2017 believed there was demand for a stripped back, utilitarian, hard-working 4×4 engineered for modern day compliance and reliability. INEOS Automotive Limited was formed and a senior team of automotive professionals assembled to bring the vision to reality with a fresh perspective of 4×4 development and manufacturing.
However the Grenadier 4X4 isn't the dream child of a hopeful designer, INEOS is a huge company, mainly in the petrochemical industry, so the backing pedigree is sound.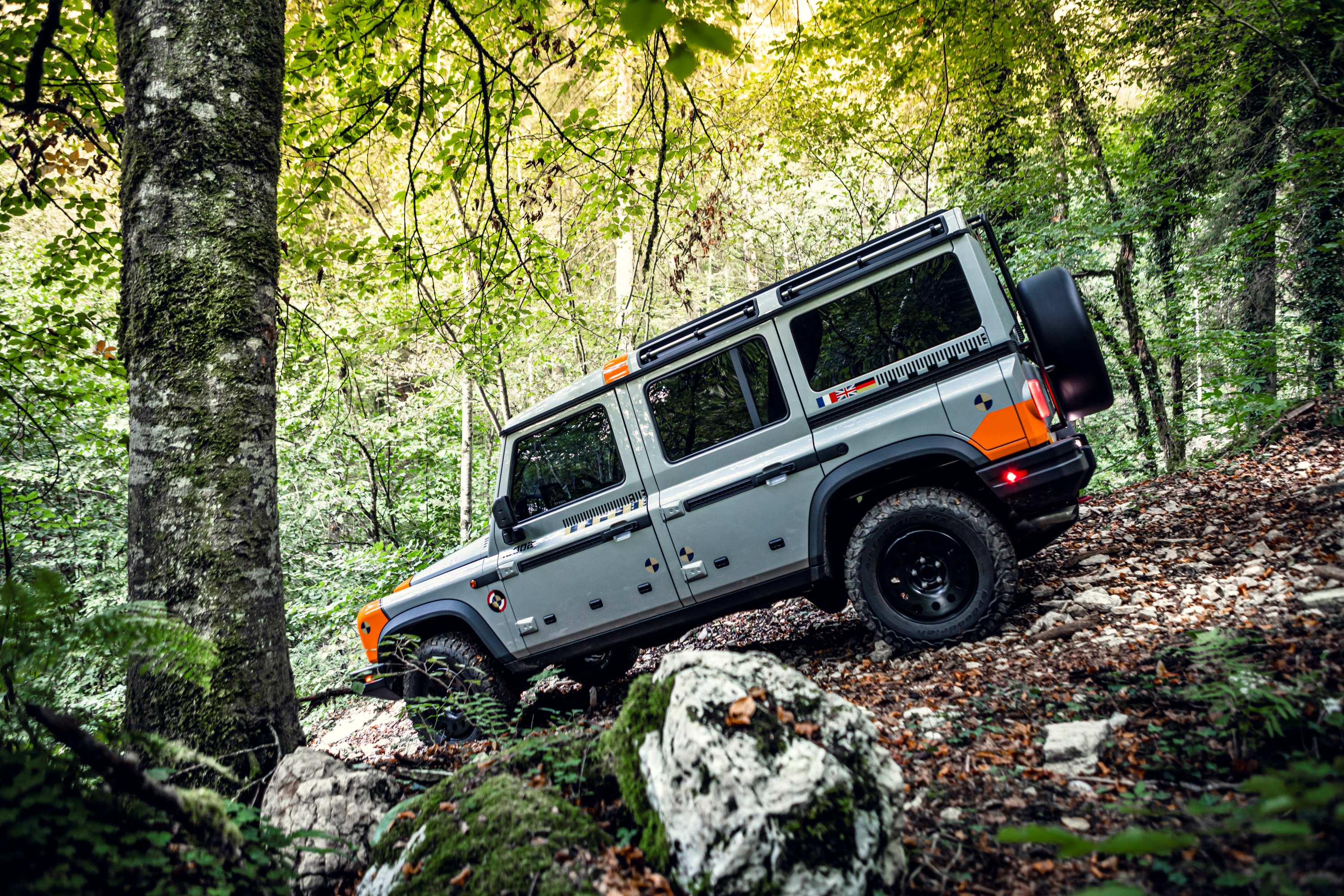 It looks eerily familiar yet totally individualistic and like all good ideas it was named after the pub that the idea was conceived in. Some of the best ideas in life come after a few too many drinks and turn out great. The INEOS Grenadier will be one of those I predict.
When you think of rugged true 4WD's now the list is getting smaller. They include the Jeep Wrangler Rubicon, LandCruiser 70 series, Mercedes Benz G Wagon, a number of the recent dual cab 4WDs, the all new Defender (even though it has morphed from its original design) and you start to scratch your head.
The Australian office is headed up by a long term industry stalwart Justin Hocevar  which is a good thing as he understands the local conditions and needs. We had a zoom conference just last week where he outlined some plans for the release and support for the Australian market. Its a strong strategy with developing implementation and I'm guessing Justin and his team are working exceptionally long hours at the moment to bring the vision to fruition.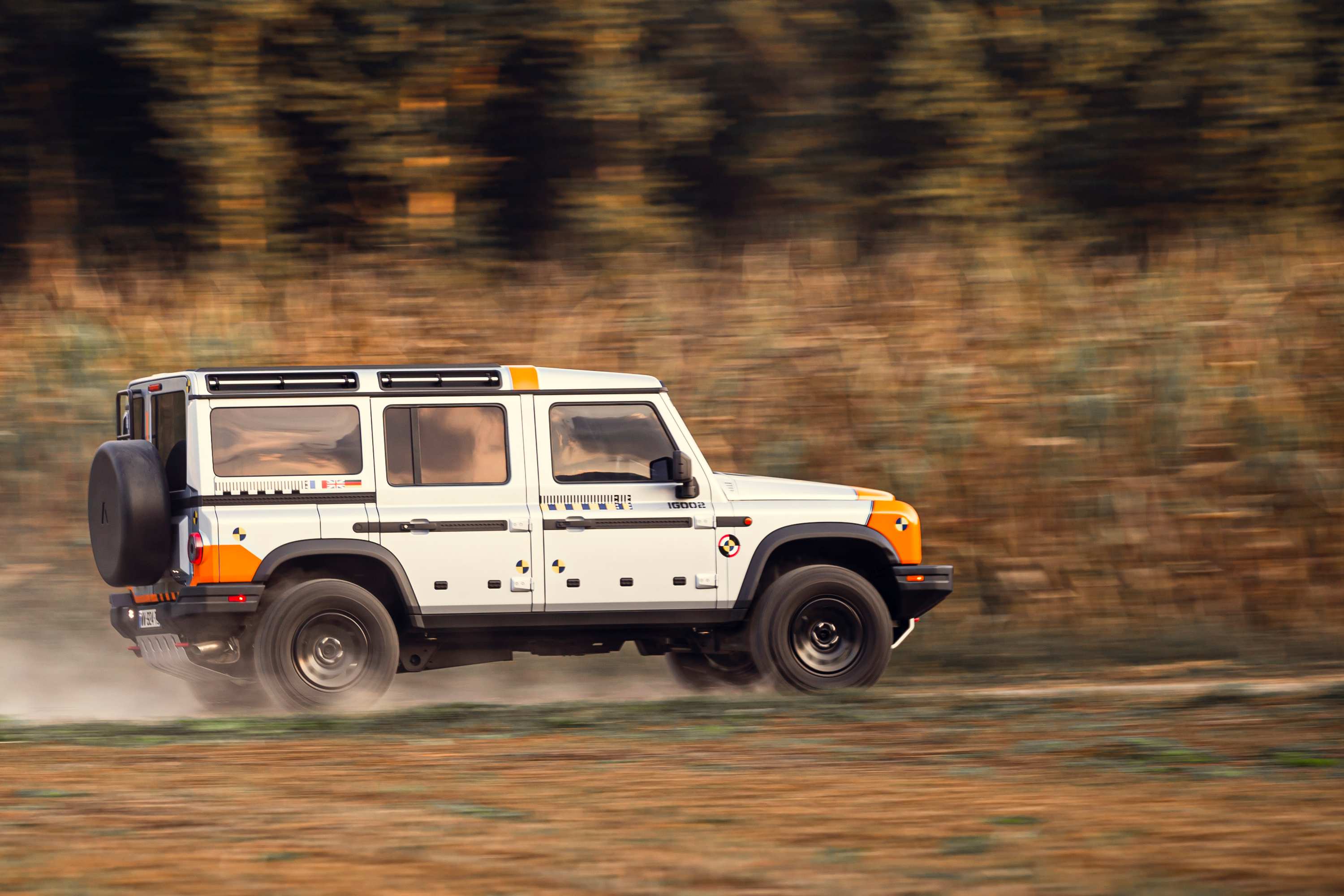 There are 2 test versions now in Australia as part of the 1.8m kilometres of testing that the vehicles will undertake before production commences at the former Mercedes-Benz site in Hambach in Germany.
Testing here in Australia will initially be at a private proving ground then throughout the harsh outback conditions. There are a few early adopters that have put their hands up to buy the Grenadier that will be lucky enough to drive the Grenadier and If i get a Guernsey Ill be sure to let all our readers know what it is like.
Lets have a quick look at some highlights we know so far.
Online reservations for the Grenadier open from 30 September for early 'hand-raisers' – prospective customers who expressed a strong interest in being among the first to buy a Grenadier – and from 14 October for all other interested buyers
Sales of the Grenadier will begin in July 2022
Australia gets RHD versions right from the initial production phase
There will be about 20 dealers Australia wide initially and more service centers through the BOSCH network.
Prices in Australia are expected to start from around AU$ 84,500 (RRP) for the base commercial model.
Prices in New Zealand are expected to start from around NZ$ 93,500 (RRP)
Looking for around 1,000 sales for the first year in Australia
Initially there is a 4 door wagon but also a dual cab Ute in the works as well.
As for future alternative fuel sources, well INEOS has signed an agreement with Hyundai to explore evaluation of Hyundai's proprietary fuel cell system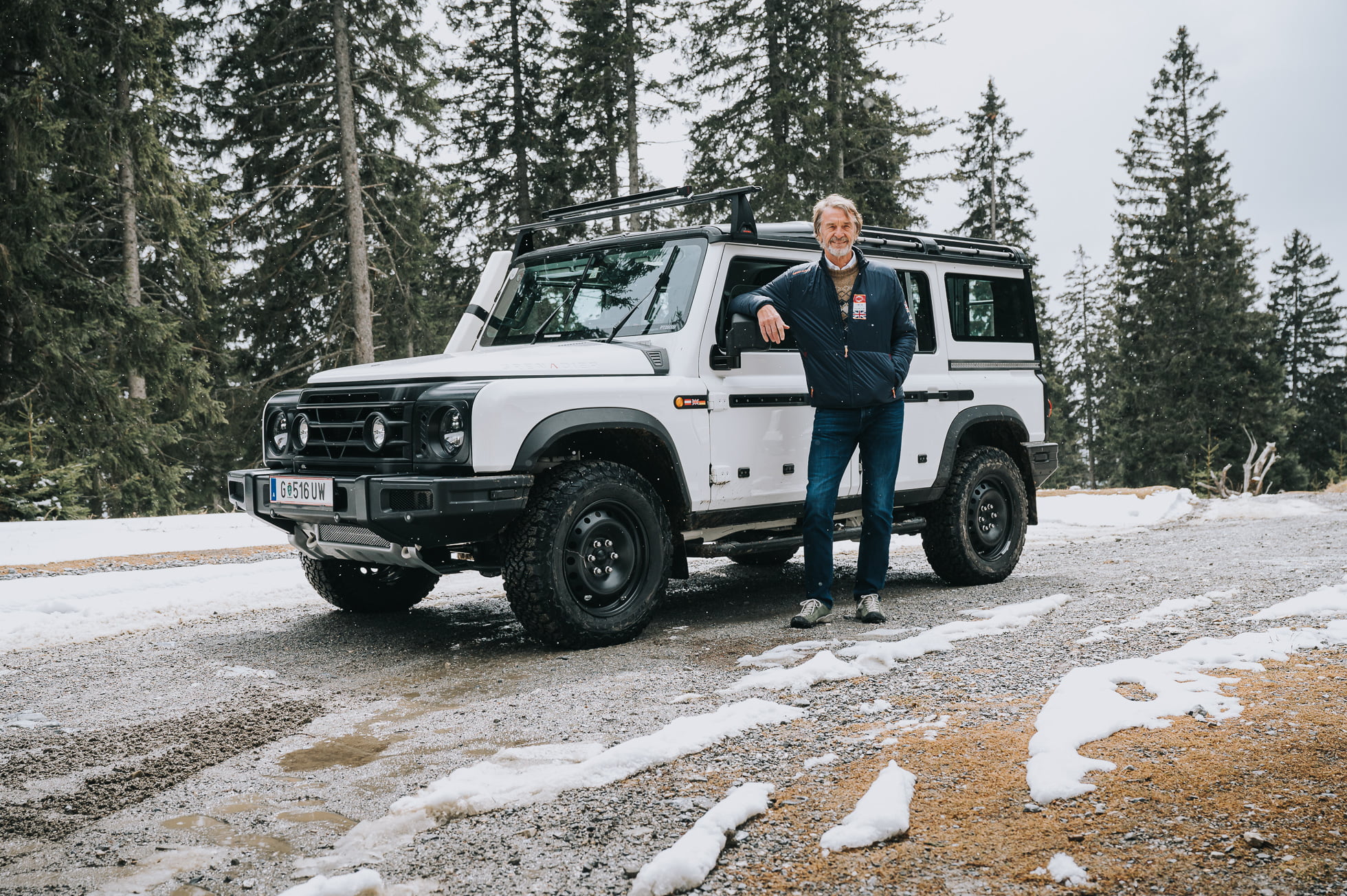 Some brief details about the vehicle itself
Traditional 4WD ladder frame on chassis design
Suspension: Solid beam axles, coil springs, wheel articulation = 9° (Fr) & 12° (Rr)
Full time 4WD
Utilizing two BMW straight-six, twin-turbo, Petrol and Diesel engines:. (no price differential between choices)

Petrol specs (B58): Power = 285 PS / 281 HP, Max Torque = 450 Nm / 332 lb-ft
Diesel specs (B57): Power = 249 PS / 245 HP Max Torque = 550 Nm / 406 lb-ft

ZF 8-speed Automatic with manual override transmission
17 or 18 inch wheels with choice of AT tyres
Accessories are coming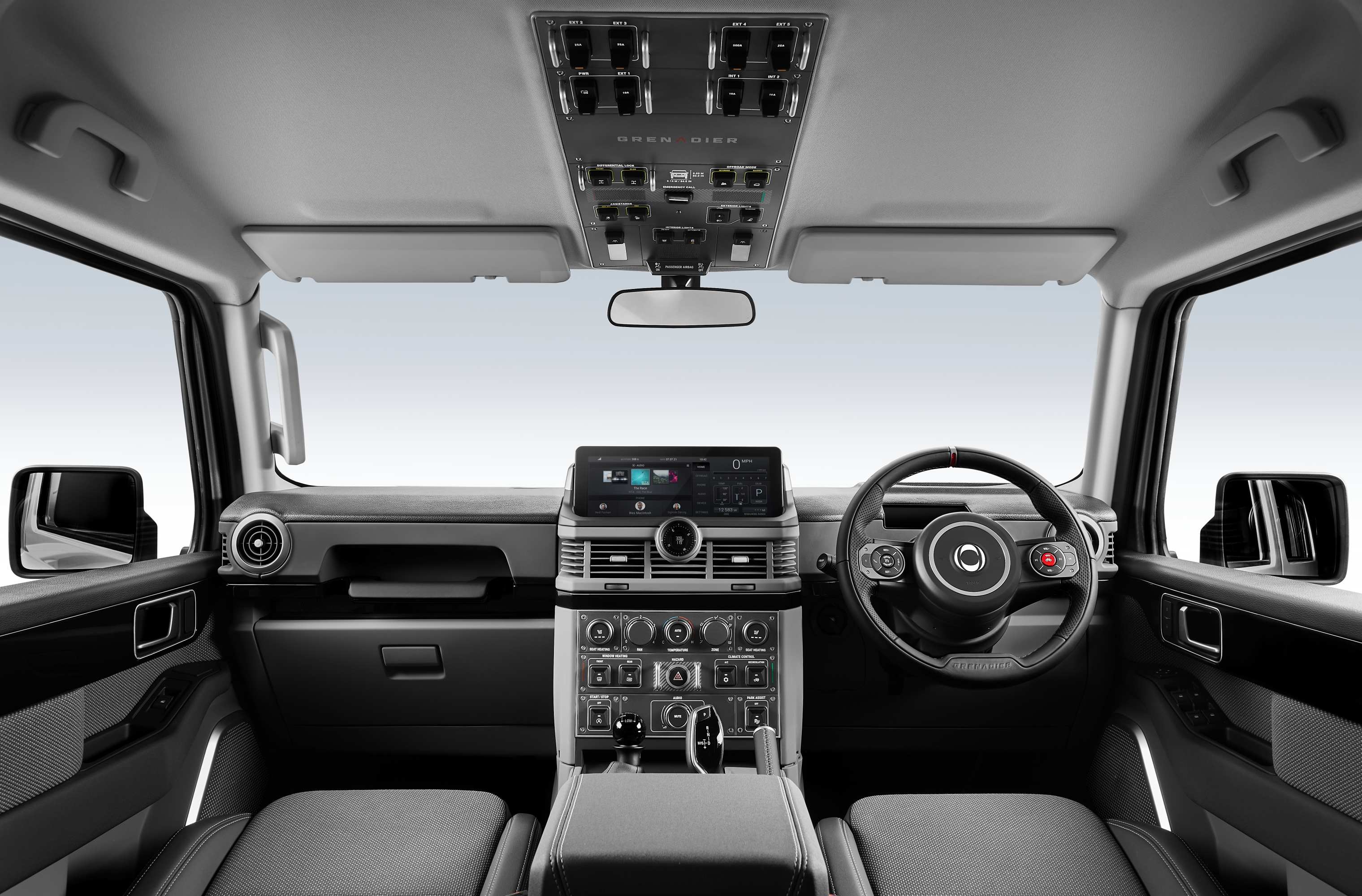 We have previously showcased the interior, that looks a bit like the cockpit of a jumbo jet, but the design parameters are function over form. It looks practical and functional.
One of the benefits of designing a completely new vehicle is that there are zero legacy issues and the designers can go for best in class components that fit for purpose and that is the underlying design philosophy for the INEOS Grenadier 4WD.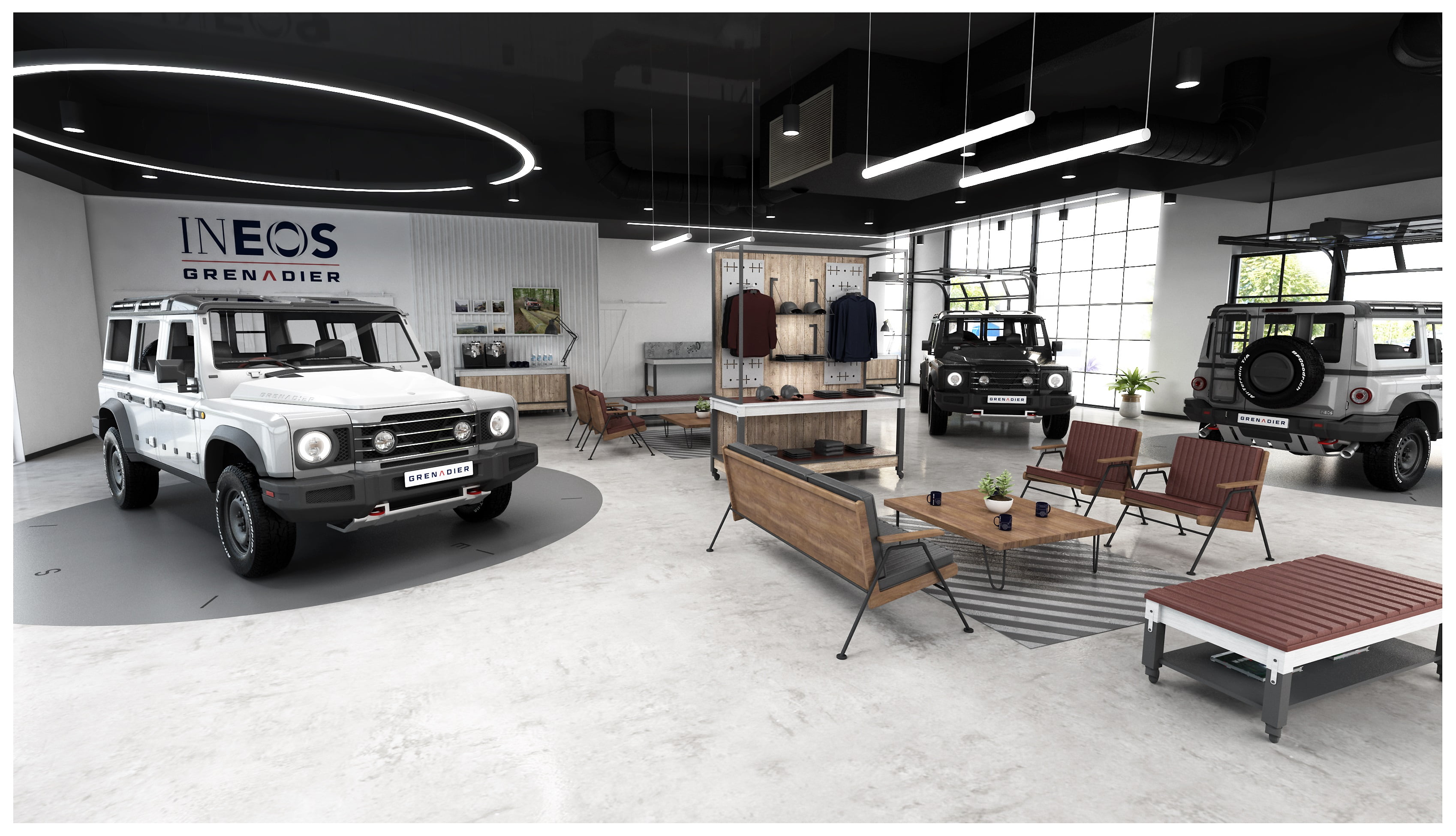 Buyers have a choice of how to interact to buy their Grenadier, either on line or at an outlet. One thing I like is the philosophy of functional sales outlets that are not the typical brick and glass monoliths that have prevailed to date in the industry.
The Grenadier will come with a five-year/unlimited kilometre warranty in Australia and New Zealand, along with a five-year service plan to lock in ownership costs.
INEOS tells us that the Grenadier will be a truly uncompromising 4×4 built from the ground up. Engineered to overcome all conditions, it will provide best-in-class off-road capability, durability, and reliability to those who depend on a vehicle as a working tool, wherever they are in the world.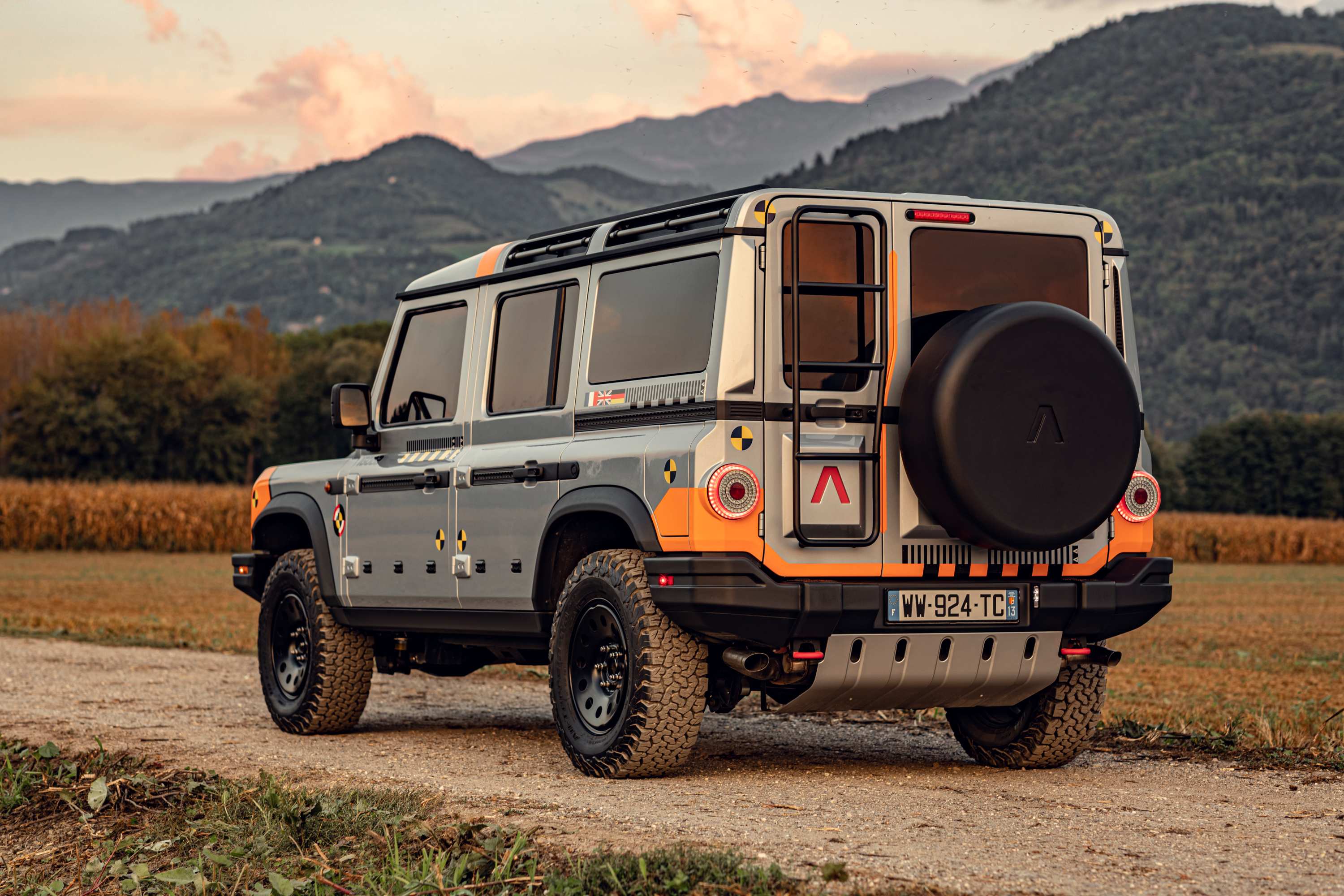 The prospect of a true dual range, rugged 4WD that meets the demands of enthusiasts yet has modern technology is enough to have buyers salivating. The only thing we currently have is the Landrover Defender and its an excellent vehicle. Lets hope the INEOS Grenadier provides competition and us 4WD enthusiasts will be the winners.
Stay tuned!