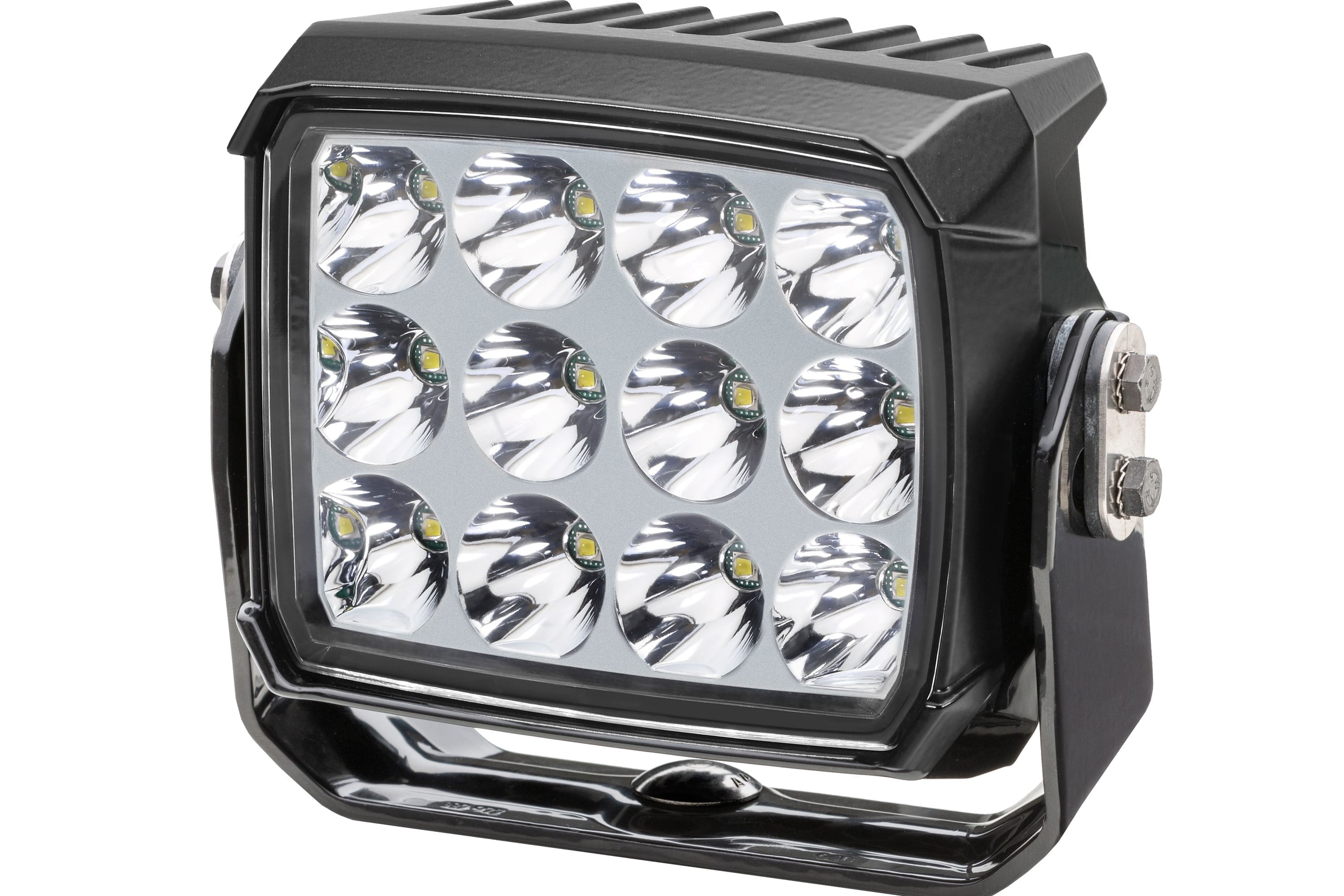 HELLA Australia, the global leader in original equipment and aftermarket lighting technology, will showcase the RokLUME 380 N LED, its latest high-performance driving light, at the Australian Auto Aftermarket Expo (April 4-6 Melbourne Convention and Exhibition Centre).
The HELLA RokLUME driving light features 12 high-powered LEDs and provides drivers with a high output forward beam, combined with a wide spread beam for edge of road illumination.
Developed for the toughest operating conditions, and with a mining pedigree for outstanding performance and durability, the RokLUME driving light effectively combines two conventional light patterns into one, reducing the need for two different lamp units.
Available in 12V and 24V options, the maximum light output is 7500 lumen, with a colour temperature of 5000 Kelvin. It is resistance to high pressure cleaning, can be temporarily submersed in water and features a heavy-duty premium aluminium housing with stainless steel surrounding bracket and a high impact resistant hard coated polycarbonate lens.
The RokLUME driving light has reverse polarity protection, transient spike circuit protection, overvoltage protection and thermal management and is ECE-R10 approved. Nord-Lock washers and a quadruple bolt focal point locking system ensuring that it maintains the set alignment for maximum illumination efficiency.
Long distance transport drivers will appreciate the beam spread pattern illuminating road edges for early animal detection, while the long-range beam performance reduces reflected dazzle and flaring from road signs that can cause vision discomfort.
HELLA's popular Ultra Beam LED II Series has been expanded to include a pencil beam version, with 8 high-powered LEDs (6500K) producing 4000 lumen.  The integrated electronics protect the device in the event of polarity inversion and guarantee constant brightness, even when operating with voltage fluctuations between 9-33 Volts DC.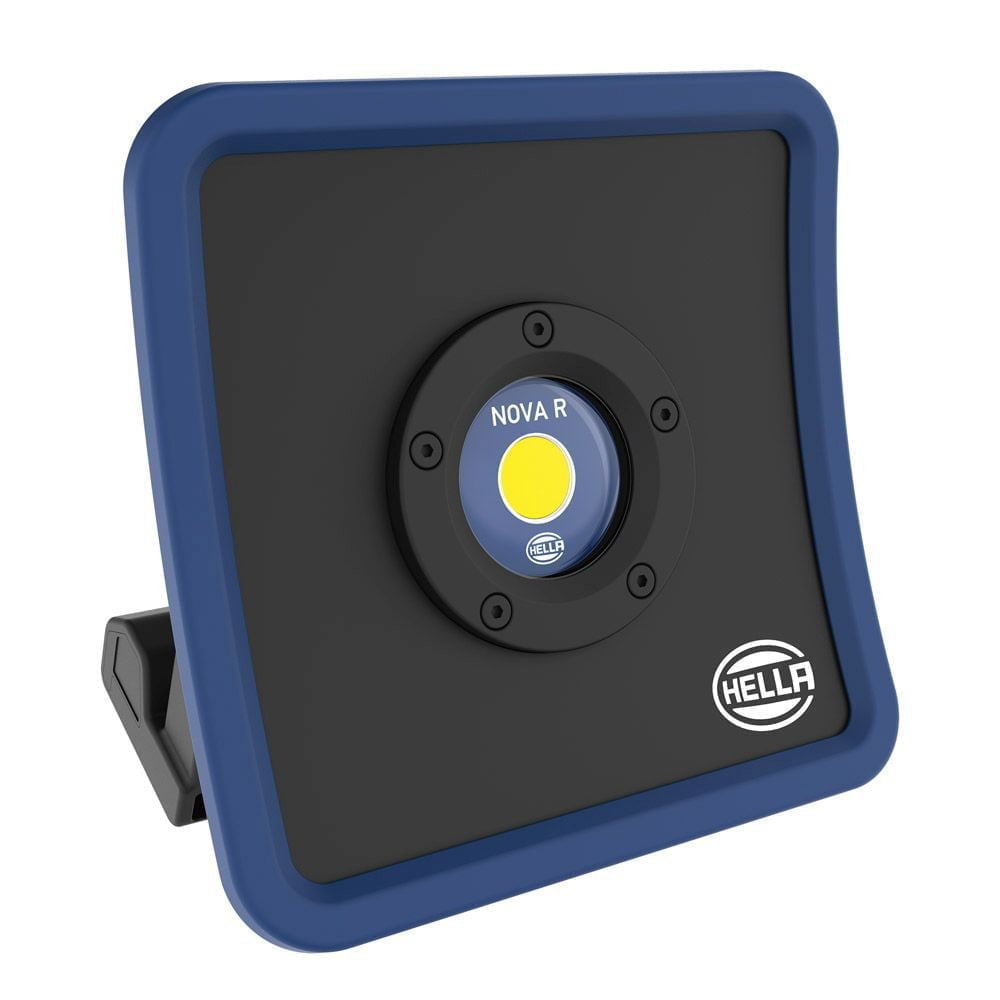 Also at the Australian Auto Aftermarket Expo is the ultra-slim and compact NOVA R. This rechargeable work lamp features the latest COB LED technology which delivers extremely high light output (up to 1500 lumen) with a uniform and even illumination. Light output can be adjusted using the built-in light dimmer with five brightness levels.
The NOVA R features integrated magnets for easy mounting onto metal surfaces or affixed to a tripod or scaffolding bracket.
HELLA Australia is unveiling HELLA GUTMANN SOLUTIONS at the Australian Auto Aftermarket Expo.
This diagnostic brand that's leading the way in Europe is soon available in Australia.  It is set to revolutionise fault-finding and repair and reduce workshop time by ensuring that faults are accurately diagnosed, first time.
 HELLA GUTMANN SOLUTIONS is a partnership between leading European diagnostic brand GUTMANN MESSTECHNIK and global leader in vehicle electronics and systems, HELLA.
 The HELLA GUTMANN SOLUTIONS range includes:
World-class diagnostic tools with state-of-the-art features

Comprehensive vehicle data

The market-leading camera and radar calibration solution for ADAS-equipped vehicles

'Real-time repair', which provides direct access to the HELLA GUTMANN SOLUTIONS technical team
The HELLA Australia display stand is located at J02, Dorr 4, where sales and technical staff will be available to discuss the entire range of HELLA products and assist with any enquiries.