Australian motorhome buyers are increasingly opting for IVECO Daily-based platforms as their vehicle of choice for extended travel across Australia.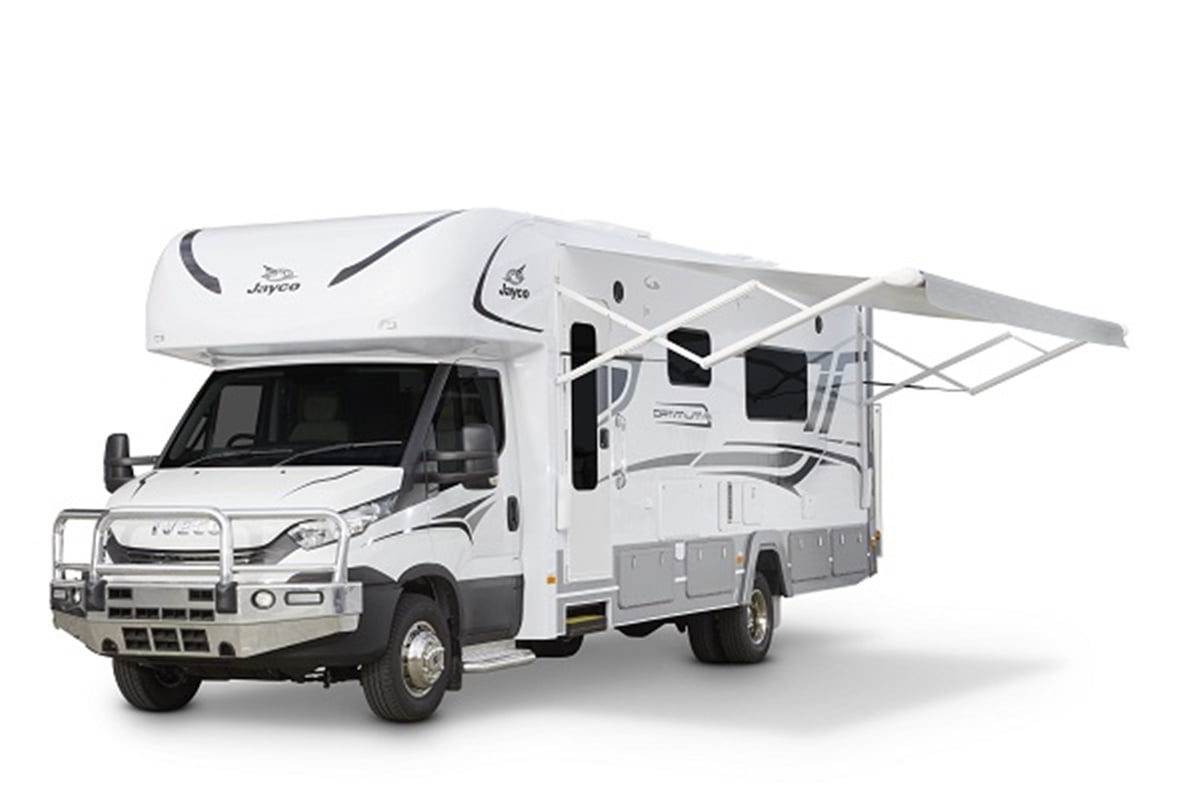 Since the current generation Daily was launched in the second half of 2015, IVECO has almost doubled its sales of Daily cab chassis, and according to the latest Truck Industry Council* sales data, the Daily is comfortably the country's highest-selling European light truck cab chassis with 8.5 per cent of the market.
Unlike some other manufacturers that supply to the motorhome market, the Daily has retained its tough, C section truck chassis, delivering added durability for Australia's varied and demanding road conditions, while also providing motorhome builders with a simple platform on which to build their bodies.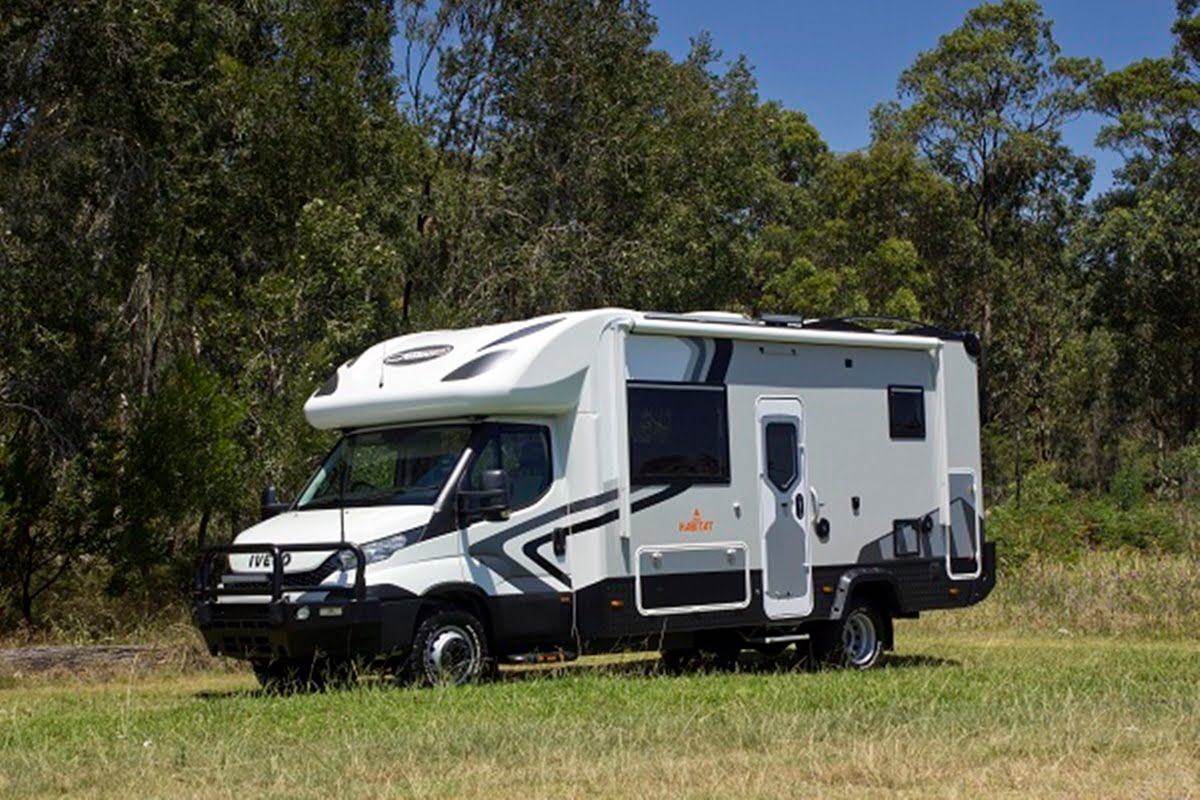 IVECO has combined this rugged design with an advanced powertrain consisting of powerful yet efficient engines with up to 205 horsepower and the choice of either a traditional 6-speed manual transmission or the market-leading, Hi-Matic 8-speed full automatic.
The Daily's car-like driving position and cabin layout, also provide owners with a driving experience that more closely resembles a passenger car rather than a truck, while an extensive suite of active and passive safety features including four airbags and ABS disc brakes with electronic stability program, help deliver a safer driving environment.
Aside from an extensive list of standard features, the Daily can also be heavily customised to best suit end user requirements – depending on the motorhome manufacturer, optional items can include rear airbag suspension, rear differential lock and heated and suspended driver and passenger seats.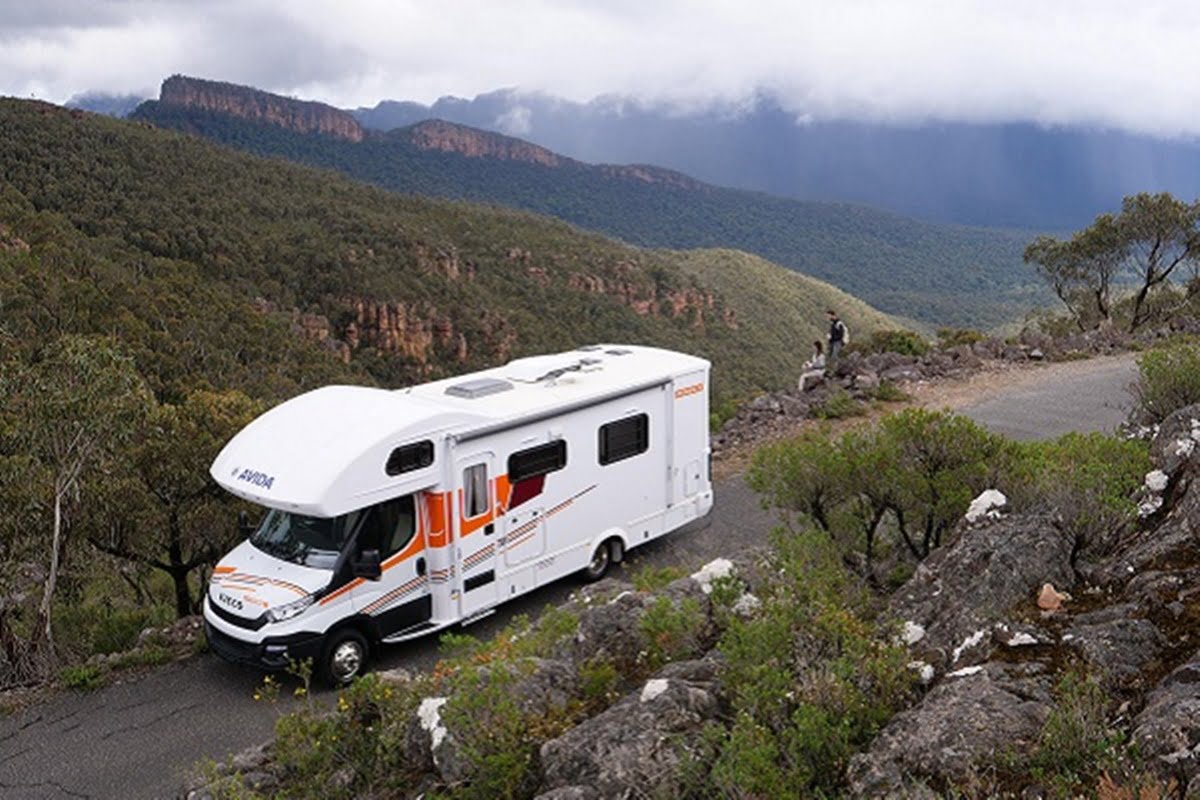 All of Australia's major motorhome manufacturers including AVIDA, Winnebago, Jayco and Sunliner are extensively using the Daily platform on which to base their models.
AVIDA Motorhomes and Caravans have been building on the Daily cab chassis platform since 2002, with the Daily platform featuring in several of the company's products including the current 'Ceduna', 'Esperance' and 'Fremantle' motorhome models.
"The best features of the Daily for motorhome applications are the full automatic transmission, rear wheel drive orientation and a generous towing capacity which really suits our requirements for these models," AVIDA Dealer Development / Sales and Marketing Manager, Billy Falconer said.
Jayco is another manufacturer who has been relying on the Daily cab chassis for a long time, having used IVECO for almost 10 years now, most recently in its 'Conquest' and 'Optimum' models,
"In the range we use the Daily, it is the only cab chassis model that we would consider," Jayco National Sales Manager – Motorhome, Scott Jones said.
"The full automatic gearbox, luxury cabin, suspension seats, quiet ride and availability of a powerful bi-turbo engine make it an attractive platform – the generous towing capacity is also a huge bonus.
"Our buyers love the luxury and power the Daily offers. It makes driving a large motorhome easy for them and the trip more enjoyable."
Winnebago Australia and New Zealand have incorporated the IVECO Daily cab chassis into its range since May 2016 and have already manufactured five models that are Daily-based: 'Burleigh', 'Coogee', 'Kirra', 'Jervis', and 'Iluka'.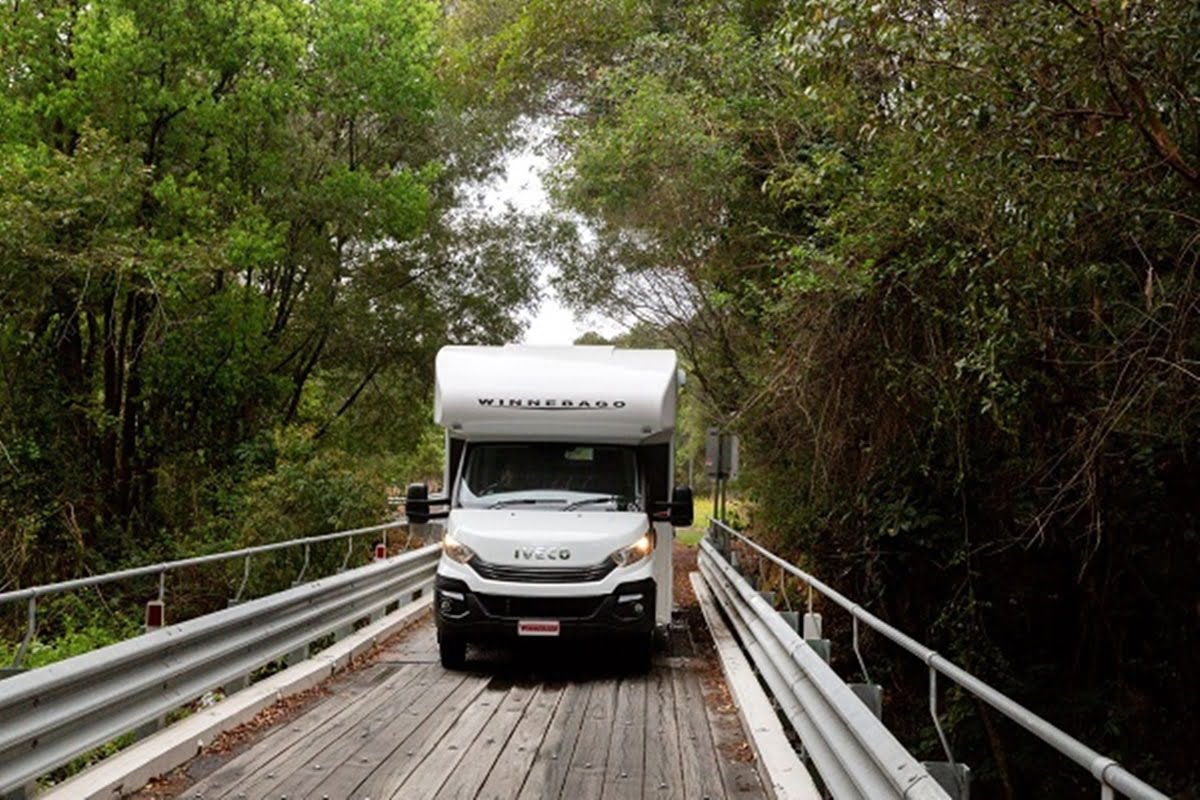 "IVECO represents an important component of our retail motorhome product range," Winnebago Marketing Manager, Isaac Stefaniw, said.
"The engine power, dual rear wheels with rear wheel drive and generous towing capacity are benefits of the Daily.
"We receive a lot of positive feedback from customers based on these features."
*Truck Industry Council data to November 2018